Darby Allin on How Long He Plans to be in Wrestling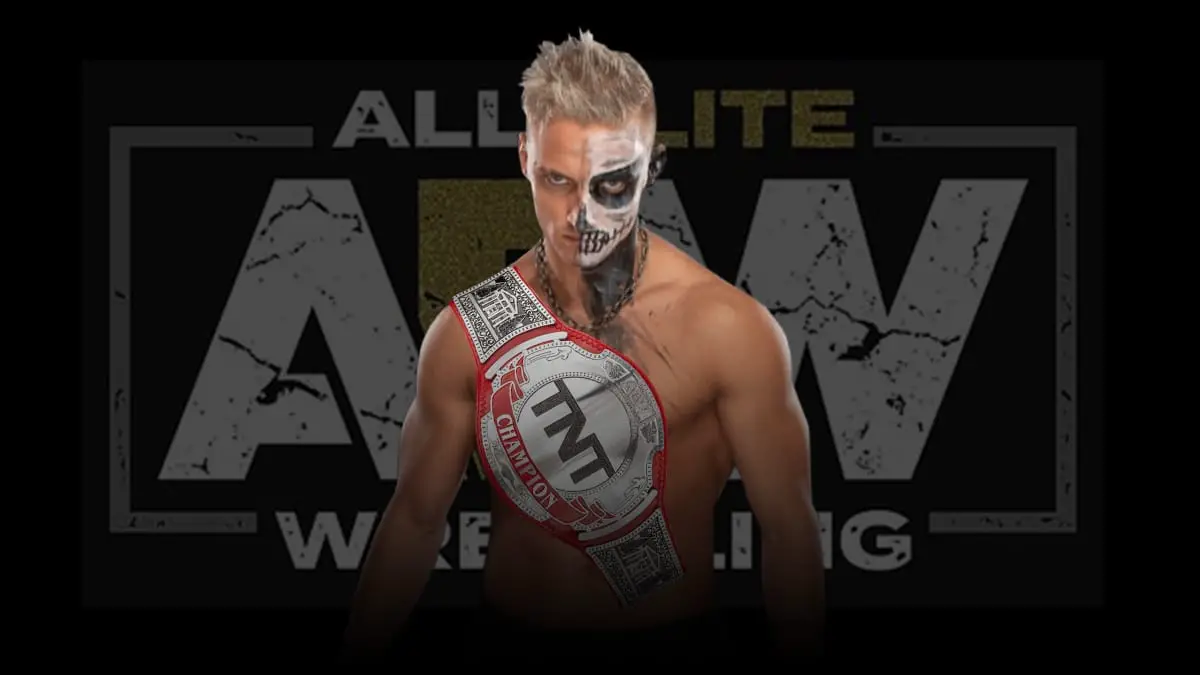 AEW TNT Champion Darby Allin has revealed that he does not want to hang into the wrestling business for too long.
Darby Allin joined Independent for an interview to promote the upcoming AEW Revolution 2021 PPV where he will team-up with Sting to take on Team Taz's Brian Cage & Ricky Stark.
Allin expressed that he is an adrenaline junkie and likes to be in the ring, get thrown in a table and be on his toes. He expressed his extreme disinterest in sitting on his couch and play video games.
However, he also added that while he is enjoying wrestling for now, he does not plan to be in wrestling forever and "'pigeonhole' himself into one thing. A lover of art, Allin wants to explore other fields also, be it film-making, fashion or any other thing.
Darby Allin also emphasized that wrestlers need to bring more from their outside world personalities into wrestling in order to bring in more variety. He also warned the upcoming wrestlers to not just be the wrestling guy but bring in their other interests into their wrestling characters.
You can check the Independent for quotes and complete interview with Darby Allin.