Rumor: AEW to Move Tapings Away from Daily's Place
As per a recent report, AEW might be planning to move their weekly TV tapings and PPVs to a different location from February.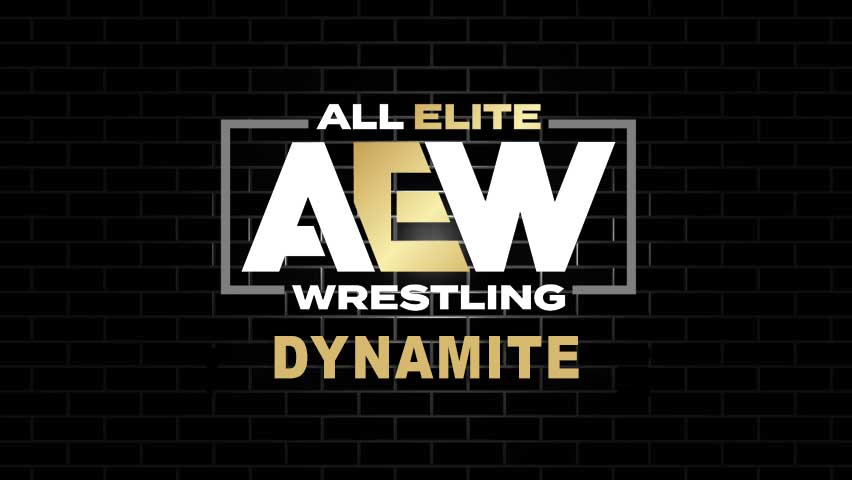 Bodyslam.net has revealed that AEW is planning to move the tapings for weekly Dynamite and Dark episodes away from Daily's Place in Jacksonville, Fl. The Revolution 2021 PPV, on 27 February 2021, is also supposed to be taped at the other location.
The report says, "The company will be calling Miami home for the month of February. AEW will record several weeks of Dynamite's and Dark tapings, and their upcoming Revolution PPV in Miami."
The change comes due to some complaints from wrestlers regarding working in "sub-freezing" condition at Daily's Place which is an outside venue. The company has decided to move tapings to a warmer location in Miami.
AEW also believes a change in scenery will be good for everyone's morale. AEW tapings have been going on at Daily's Place since March 2020 when the COVID-19 pandemic struck. Meanwhile, WWE has already moved to three different locations during that time.
Daily's Place is connected to TIAA Bank Field, the home to Jacksonville Jaguars- the NFL team with the same owners as AEW.