Veronica Macedo Returns to Fight Juliana Miller at UFC 286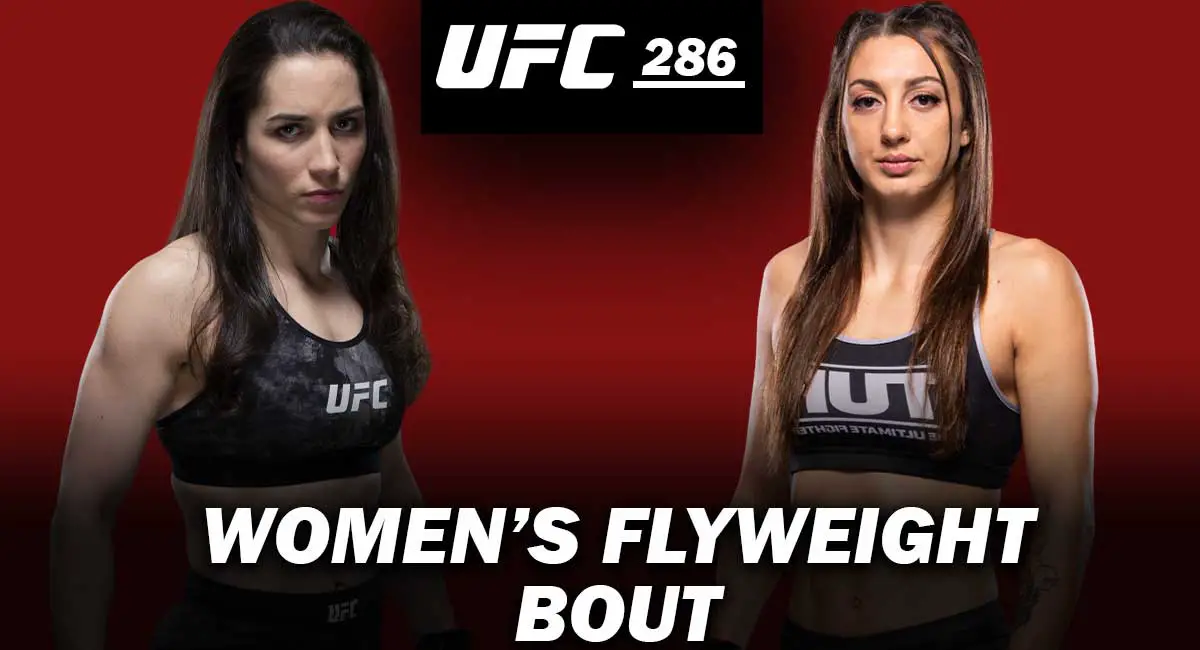 Veronica Macedo is coming back from retirement as she is now announced to face Juliana Miller at UFC 286 PPV.
Miller revealed the news in an interview on Xaria Bloom's Outside the Box podcast live streaming on Instagram. The bout was later confirmed to be against Veronica Macedo by Marcel Dorff, which is expected to be a flyweight bout.
Miller said, "I got the Ok to make the announcement today. I will be fighting in London on March 18 at the O2 Arena." Miller added that this is going to be "crazy times" for her as she has never the energy from the crowd like that.
If the fight materializes, Veronica Macedo will make her return to the octogan after 3 years. She was last active in March 2020 when she dropped a unanimous decision to Bea Malecki. She was believed to have retired from MMA due to concussion issues. She is currently 1-4 in UFC and 6-4-1 in MMA overall.
Since then, Macedo has done some broadcast work for the UFC and ARES Fighting Championship. Recently, Macedo got married to former UFC Fighter and Analyst Dan Hardy on December 25, 2022.
Juliana Miller is Ultimate Fighter Season 30 winner from the women's flyweight division. She defeated Brogan Walker in the final which took place at UFC Vegas 59 in August 2022.
It was just third MMA bout for Miller who has participated in pro-grappling bouts and several other amateur MMA bouts.
UFC 286 PPV will air from London, UK, on March 18, 2023. The event does not have confirmed main event and co-main event but several bouts are reported for the show including Chris Duncan vs Michal Figlak bout which was announced earlier this week.