TJ Dillashaw Retires from MMA Due to Shoulder Injury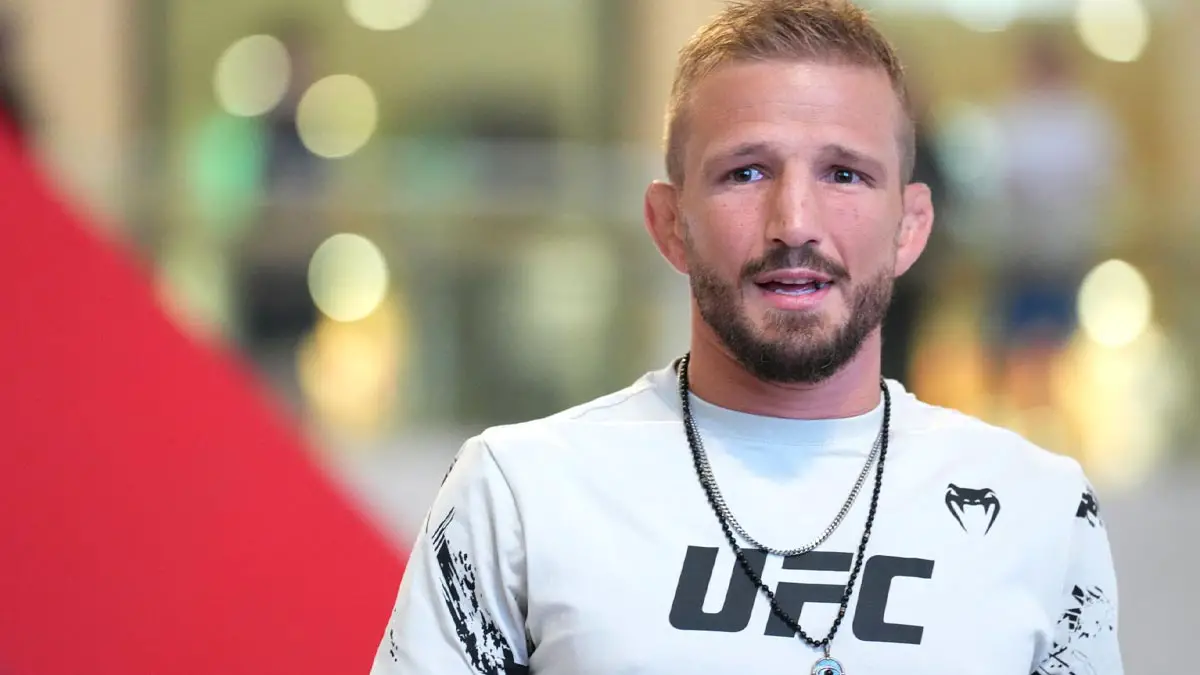 Two times UFC Bantamweight Champion TJ Dillashaw has retired from MMA competition.
Dillashaw suffered a shoulder injury on the road to his fight against reigning champion Aljamain Sterling at UFC 280. He went on to compete with an injured shoulder but Sterling was able to capitalize on Dillashaw's limited capabilities due to the injury.
Dillashaw was removed from the latest UFC Rankings which sparked rumours about his retirement. ESPN's Michael Wonsover confirmed the news related to the retirement first. Some MMA journalists denied the reports at first, but the news indeed came out to be true in the end.
Ariel Helwani provided more details and reported that TJ Dillashaw and his team informed UFC of his retirement around two weeks ago. Helwani also added that Dillashaw was informed by the doctors that his shoulder injury is very serious and he might require another surgery. Dillashaw then decided to call it a day since he has a long road ahead for rehabilitation.
TJ Dillashaw has been one of the top fighters in the UFC for several years. He made his professional MMA debut in 2010. In 2013, he was signed by the Ultimate Fighting Championship (UFC) and made his promotional debut later that year. He quickly established himself as a top contender in the bantamweight division and won the UFC Bantamweight Championship in 2014 by defeating Renan Barão.
Dillashaw successfully defended his title twice before losing it in a controversial split decision to Dominick Cruz in 2016. After a failed attempt to win the flyweight title, he returned to bantamweight and regained the title in 2017 by defeating Cody Garbrandt. He defended his title twice before losing it again in 2019 due to a doping ban.
Dillashaw returned to action in July 2021 to defeat Cory Sandhagen. He then faced Aljamain Sterling to challenge for the bantamweight title once again. But, he injured his shoulder during the training camp leading to Sterling getting a win.
Keep tuned in for more news and updates from UFC.