UFC Vegas 66: Bryan Battle Replaced Morales Against Rinat Fakhretdinov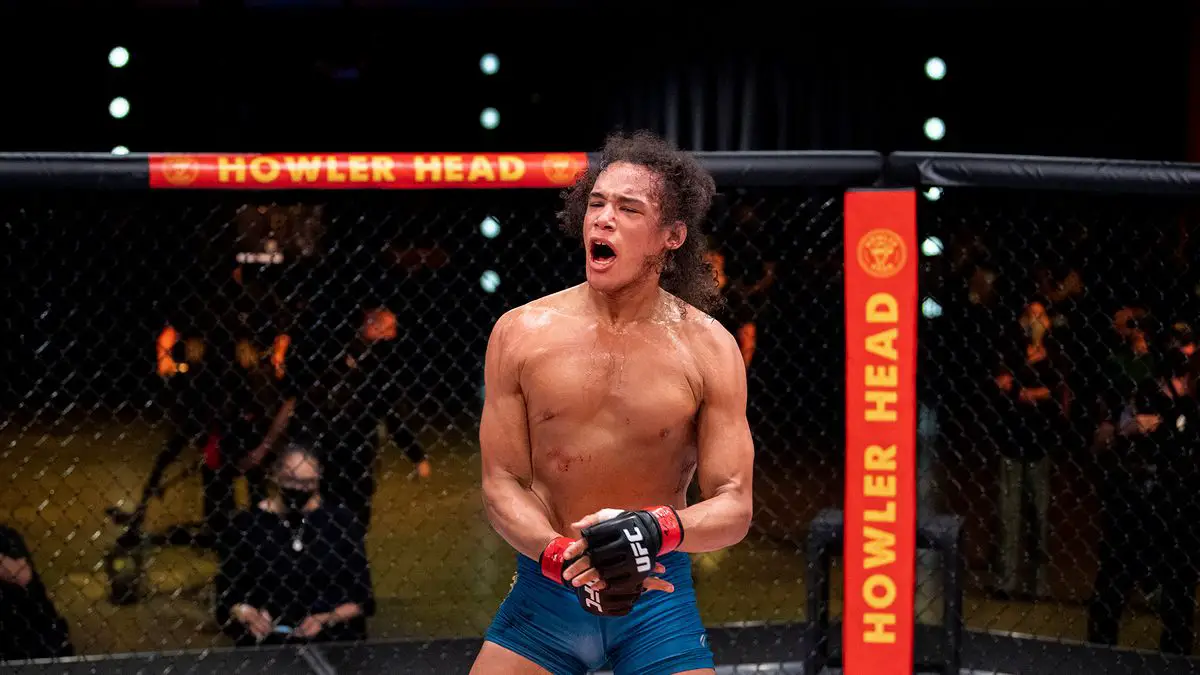 According to the latest reports, Bryan Battle would replace Michael Morales in a battle against Rinat Fakhretdinov at UFC Vegas 66 on December 17. 
Marcel Dorff of Eurosports confirmed the replacement. Michael Morales withdrew from this bout due to injury, and now Bryan Battle agreed to replace him just a few weeks before the event. 
Rinat Fakhretdinov made his UFC debut earlier this year and impressed everyone with a unanimous decision win against Andreas Michailidis. He has been defeated only once in his professional career and that too back in 2013. 
On the other hand, Bryan Battle won all three fights of his UFC career. He made his UFC debut with a win against Gilbert Urbina. Then he registered a decision win against Tresan Gore, and in his most recent bout, he beat Takashi Sato with a beautiful head kick in 40 seconds.
Now, on December 17 at UFC Vegas 66, one of these fighters will get the first loss of their UFC career. So, who will be the one to leave the octagon with victory on December 17?