Michael Chiesa & Conor McGregor to End UFC 223 Bus Attack Lawsuit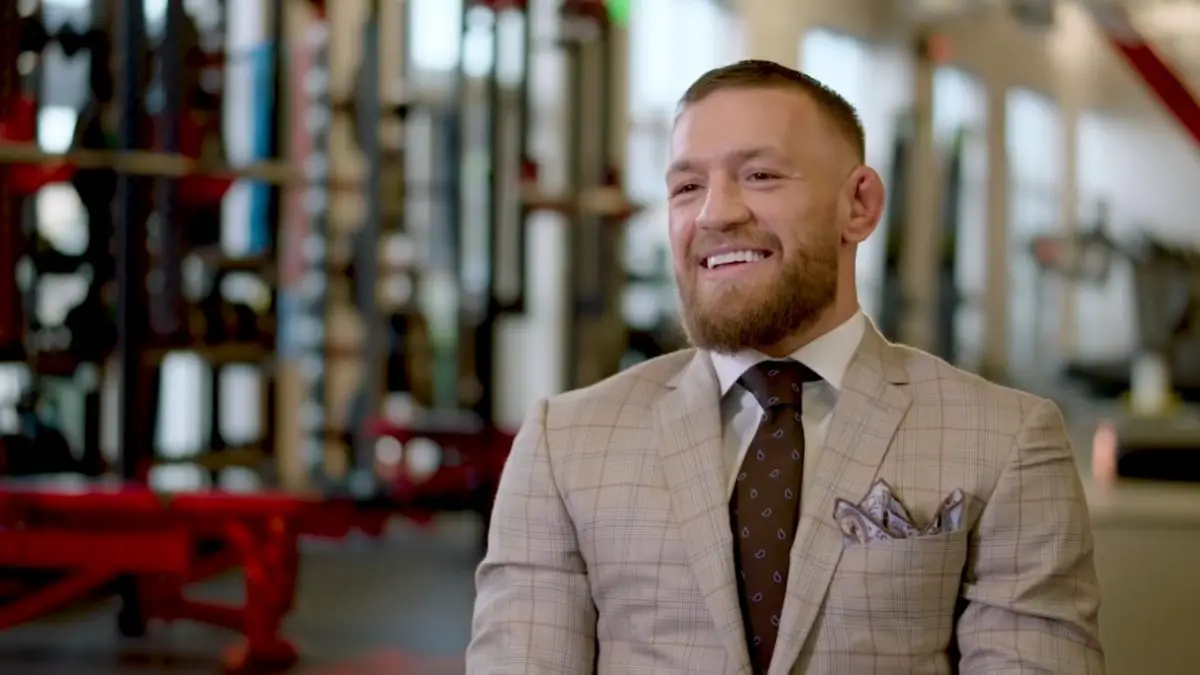 One of the most famous bus attacks that took place before the UFC 223 PPV event will no longer be a legal issue between Conor McGregor and Michael Chiesa. 
According to the latest report by MMA Fighting, the attorneys who were representing the side of McGregor and Chiesa filed a stipulation of discontinuance of this lawsuit. Both sides agreed to end this lawsuit and it can not be filed again at a later date as well. 
The incident took place ahead of UFC 223 when Michael Chiesa was in a bus carrying the fighters of UFC 223. That's when Conor McGregor along with his teammates attacked the bus. McGregor even threw a hand truck through the window and the flying glass cut Chiesa's face. 
This injury forced Michael Chiesa to withdraw from his bout against Anthony Pettis. As a result, Michael Chiesa filed a lawsuit in September 2018 against Conor McGregor along with his teammates, McGregor Sports & Entertainment for a plethora of complaints. 
According to Dana White, this incident was the most disgusting thing that happened. Chiesa also stated that this incident cost him a shot at the UFC lightweight title. 
The legal team of McGregor later revealed that McGregor didn't intend to target Chiesa as the main target was Khabib Nurmagomedov who was also on the bus.