UFC 283: Gilbert Burns vs Neil Magny Live Blog, Play-by-Play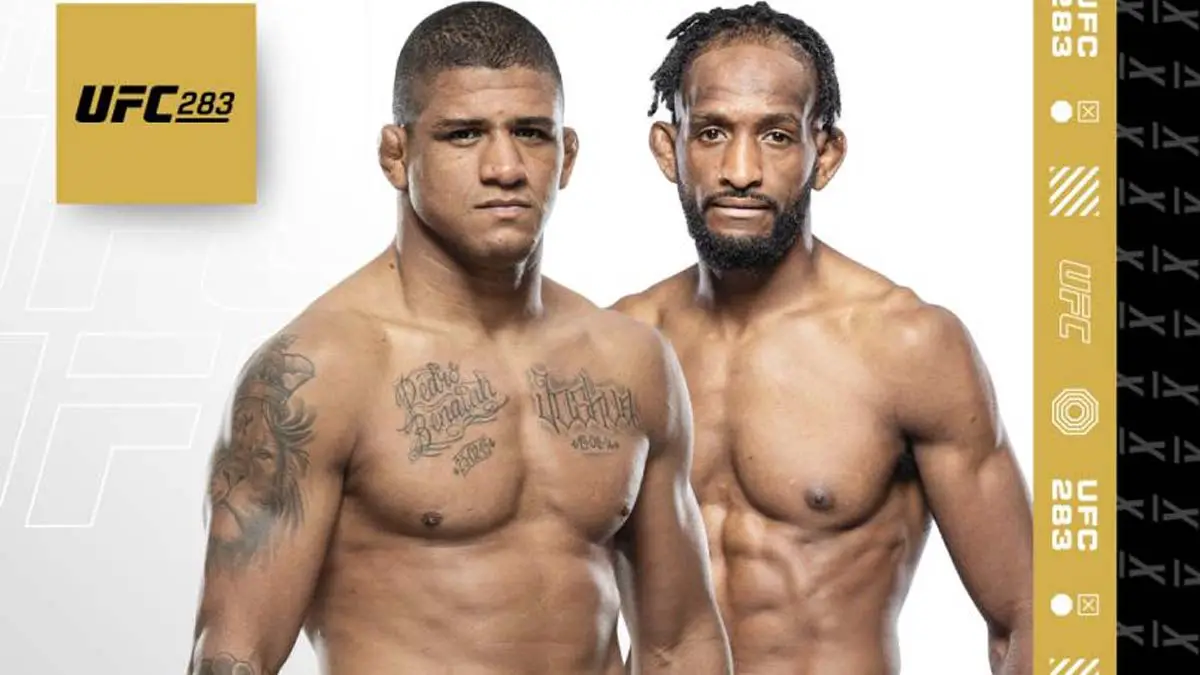 Gilbert Burns and Neil Magny collided in a welterweight bout on the main card of UFC 283 PPV.
Gilbert Burns was back in his native country for his sixth UFC appearance in Brazil. Since the start of 2021, Durinho had lost twice in 3 bouts including a loss in the welterweight title bout against Kamaru Usman at UFC 258.
Neil Magny also had 2 losses since the start of 2021 but in 5 bouts. In 2021, he lost to Michael Chiesa before a win over Geoff Neal. In 2022, he lost to Shavkat Rakhmonov around wins over Max Griffin and Daniel Rodriguez. Who came on top in the clash of two battle-hardened veterans?
Tune in below for a live blog with round-by-round updates and play-by-play action from Gilbert Burns vs Neil Magny welterweight bout at UFC 283.
Live Updates
Nothing in the first 30 seconds as they feel each other out. Magny starts with a slap and a low kick combo. Burns hits a kick to the arms 15 seconds later. Magny throws a front kick before Burns hits a couple of jabs in the second minute. Burns gets a takedown and pins Magny to the mat. Although, he is not able to get his shots going. Burns gets around his legs 30 seconds later after a couple of elbows. Burns is keeping Magny on the mat without any strikes or submission attempts. Burns goes for an arm triangle before nailing Magny with a couple of elbows. Burns puts on the arm triangle as we head into the final minute. Burns puts on the pressure and Magny taps out after resisting for 10 seconds or so.
Gilbert Burns won via submission(head and arm choke) at 4:15 in round 1.