Cain Velasquez Faced 10 Counts, Granted Bail After 8 Months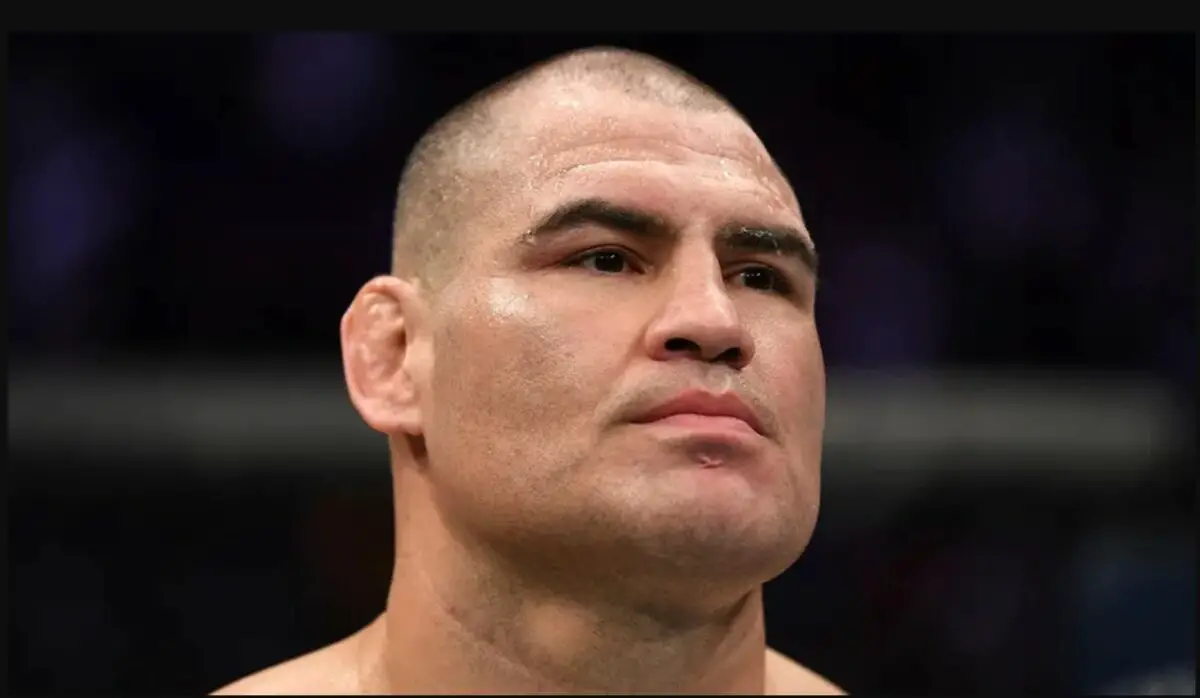 The former UFC Heavyweight champion Cain Velasquez finally received bail after eight months before the trial for ten different charges. 
Velasquez spent his past two days in Santa Clara County for a pre-trial hearing. Velasquez was also charged with premeditated attempted murder. 
Earlier this year in February, Cain Velasquez was involved in a high a speed chase where he also fired several shots from his .40 calibre handgun at Harry Goularte. The latter is accused of sexually abusing Velasquez at a daycare run by his mother. 
The judge described Velasquez's reputation as a family. The immense support he has been receiving from the MMA community also convinced the judge to believe that he won't repeat this offense. 
The former Heavyweight champion was charged with a total of ten counts, and if found guilty, he might have to spend twenty years in prison.
Stay tuned as we provide you with more updates on this case.