WWE Releases Luke Harper, Sin Cara & The Ascension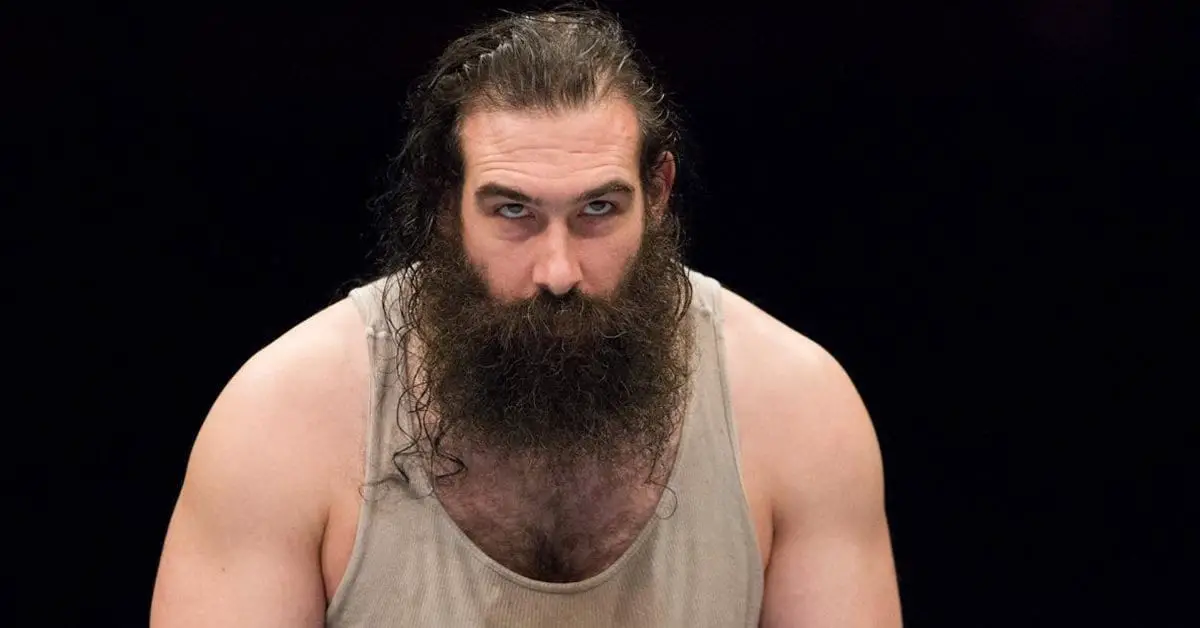 WWE has released 4 wrestlers in one go as they announced the departure of Luke Harper, Sin Cara, and The Ascension on Sunday.
Luke Harper had requested his release in April after coming out from wrist surgery. At the time, it was reported that WWE would add time to Harper's contract and stretch it till early 2020. But they have decided against it and Harper is now done with WWE as his contract comes to an end.
Harper started with WWE's developmental promotion FCW in 2012. After being part of the Wyatt Family stable until 2018, Harper then teamed up with Erick Rowan and became the WWE SmackDown Tag Team Champion at WrestleMania 2018. They had a three-month title reign before both Rowan and Harper were sidelined due to injuries.
Sin Cara also revealed earlier on Sunday that WWE has granted his release request. Sin Cara had reconstructive knee surgery in July last year and made his return at Super ShowDown 2019. But he was not used until his return in September with a feud against Andrade.
After not being happy with his career progression, he asked for his release from the WWE contract which reportedly had three more years left. It is being reported that Cara could be interested in working with the Combate Americas MMA promotion.
The Ascension(Konnor and Victor) has not been used on WWE TV since WrestleMania weekend. And the release does not come as a surprise to many at WWE's backstage. Konnor returned to WWE in 2010 with FCW while Victor also joined the promotion in 2011. They are part of the main roster for several years now but have rarely been used in the last couple of years.