More Updates on WWE NXT Releases, WWE's New Plan for NXT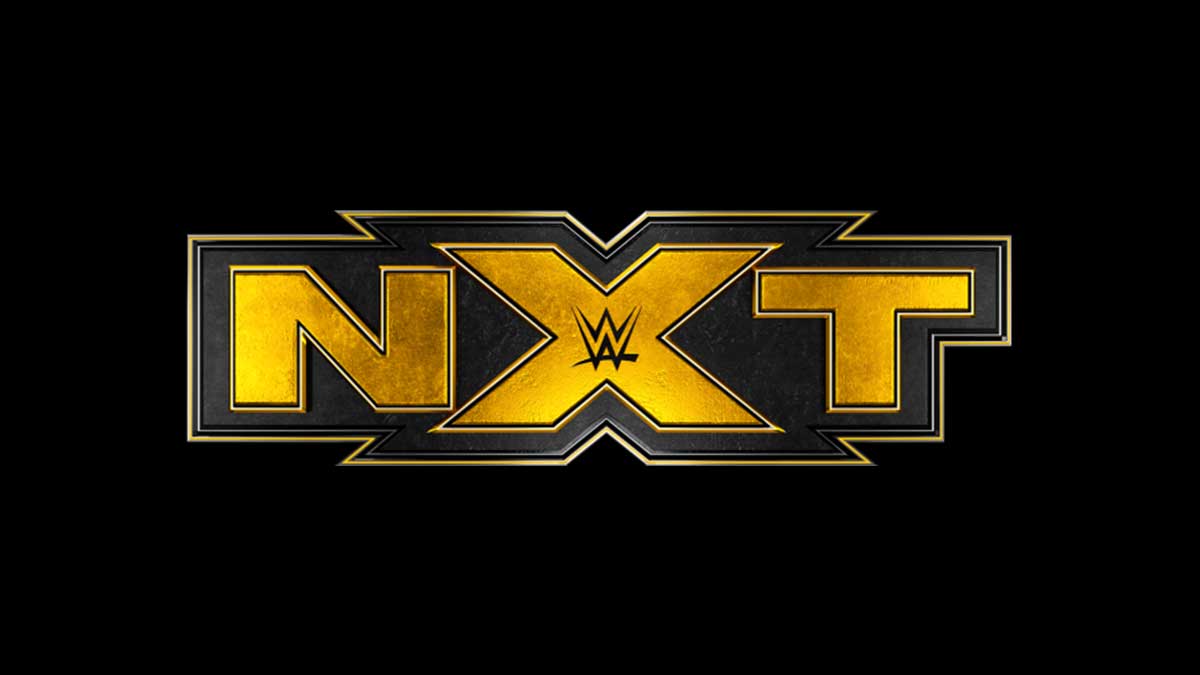 WWE released 12 wrestlers and 1 referee from NXT on Friday. Those releases were said to be due to a budget cut exercise as well as a new path for NXT.
On the latest Wrestling Observer Radio, Dave Meltzer reported these roster cuts were ultimately decided by Vince McMahon. Earlier there were reports that WWE President and Chief Revenue Officer Nick Khan is the man behind these cuts.
Dave Meltzer mentioned that Khan likely is just looking at the budget and shortlisting candidates for the cuts. But ultimately, it is Vince who calls the shot. Bruce Prichard and John Laurinaitis are said to be part of the process behind these cuts, but Triple H and Shawn Michaels were not consulted.
Meltzer also added that these releases are part of a larger change in philosophy for NXT. The instructions for NXT going forward is "no more midgets, no one starting in their 30s." Vince wants such wrestlers in NXT who could be box office attractions and main characters. However, there could always be exceptions.
Earlier, Fightful Select reported that WWE will make releases from time to time going forward and WWE releases will be regular news going forward. The company is said to be in "talent slashing mode." This has led to extreme frustration backstage within wrestlers and support staff.
Keep tuned in for more new and updates from WWE.
Today on Fightful Select

– We spoke with an official about the WWE releases
– News on WWE/Adam Cole
– Alex Pawlowski's Sour Graps Podcast on Smackdown, and the releaseshttps://t.co/jy8u4a7WDa

— Sean Ross Sapp of Fightful.com (@SeanRossSapp) August 8, 2021