Vince McMahon Wants Adam Cole In WWE Main Roster, Offers New Contract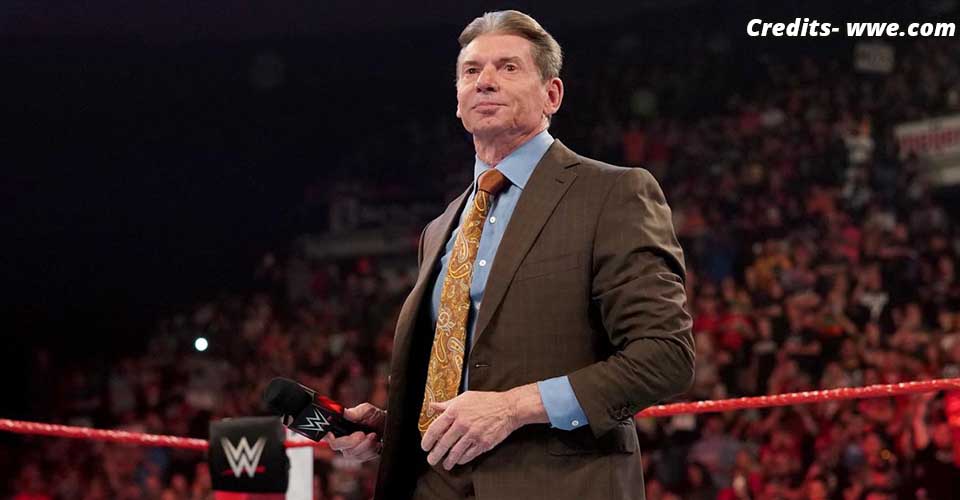 According to reports, Adam Cole met Vince McMahon at his office for a high-priority meeting before this week's SmackDown. 
Vince McMahon considered this meeting to be important, according to Fightful. The higher-up sources have told Fightful that the meeting between Vince and Cole went well. It was also reported McMahon took a liking towards Cole on a personal level. 
There have been a lot of pitches in WWE for Adam Cole and it also includes his main roster jump if he agrees to stay with WWE. The creative pitches include both RAW And SmackDown, so it will be interesting to see on which brand Adam Cole decides to debut.
Adam Cole's contract already expired in July. But he signed an extension with WWE NXT to complete his program with Kyle O'Reilly. At one point, it was also reported that AEW had offered a contract to Cole, but later Tony Khan himself denied this news.
It will now be interesting to see whether Adam Cole stays with the company after a meeting with Vince McMahon, or still decides to jump to other promotions.
Dr. Britt Baker, Cole's long-time partner, is currently AEW Women's Champion. Meaning Cole already has a direct line of communication with AEW if he ever wants to start thing about jumping the ship.
Before last night's episode of SmackDown WWE shockingly released 12 NXT superstars that include the names like Bronson Reed and Bobby Fish. The releases were reportedly part of NXT restructuring and budget cuts as WWE is looking to repackage NXT going forward.
Keep tuned in for more news and updates from WWE.