Latest & Best of WWE Memes from Week- 13 Sept
The latest and best of memes from this week from the world of pro-wrestling and WWE featuring Roman Reigns, Paul Heyman, Drew McIntyre and more.
McIntyre Preys Orton
No one, and I say No one, stands up after Claymore Kick!
Roman Doesn't Care!
We all have that one friend who just wouldn't shut up!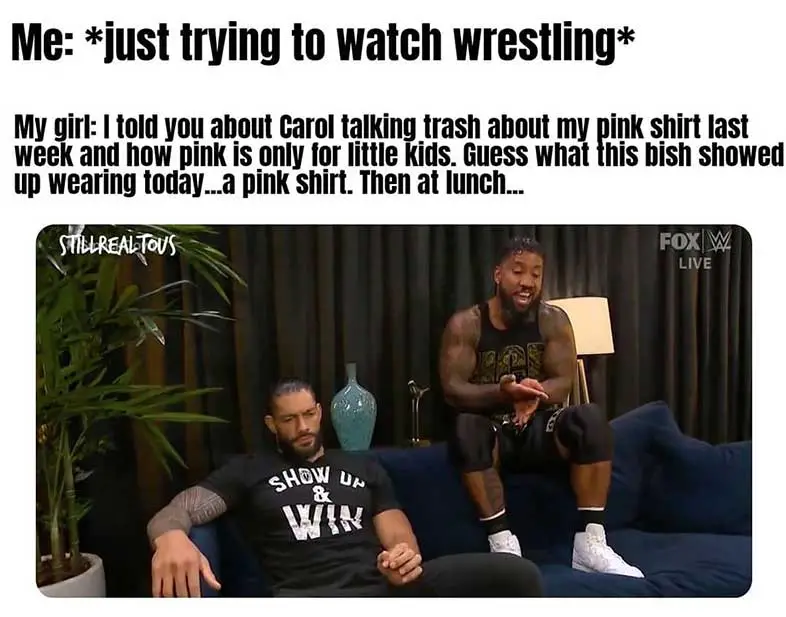 The Real Universal Champion!
Right there, fixed it! Heyman is the real boss!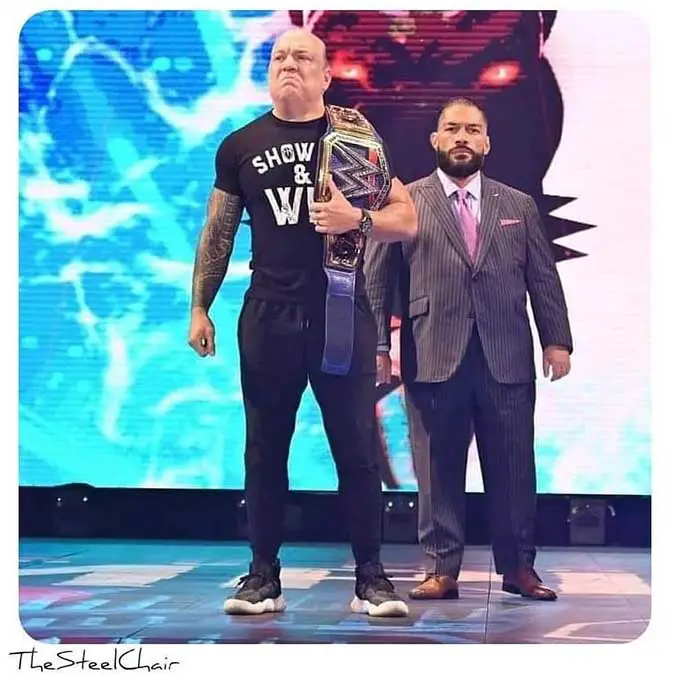 More Hurt Business!
Samuel L. Jackson is never wrong!
Party Like Shinsuke Nakamura!
That will be some strong style party!
The Mysterios!
Replacing Modern Family from next week!
Another Meaningless Title Match
Why do this WWE?