WWE Announces WrestleMania Backlash 2021 as Next PPV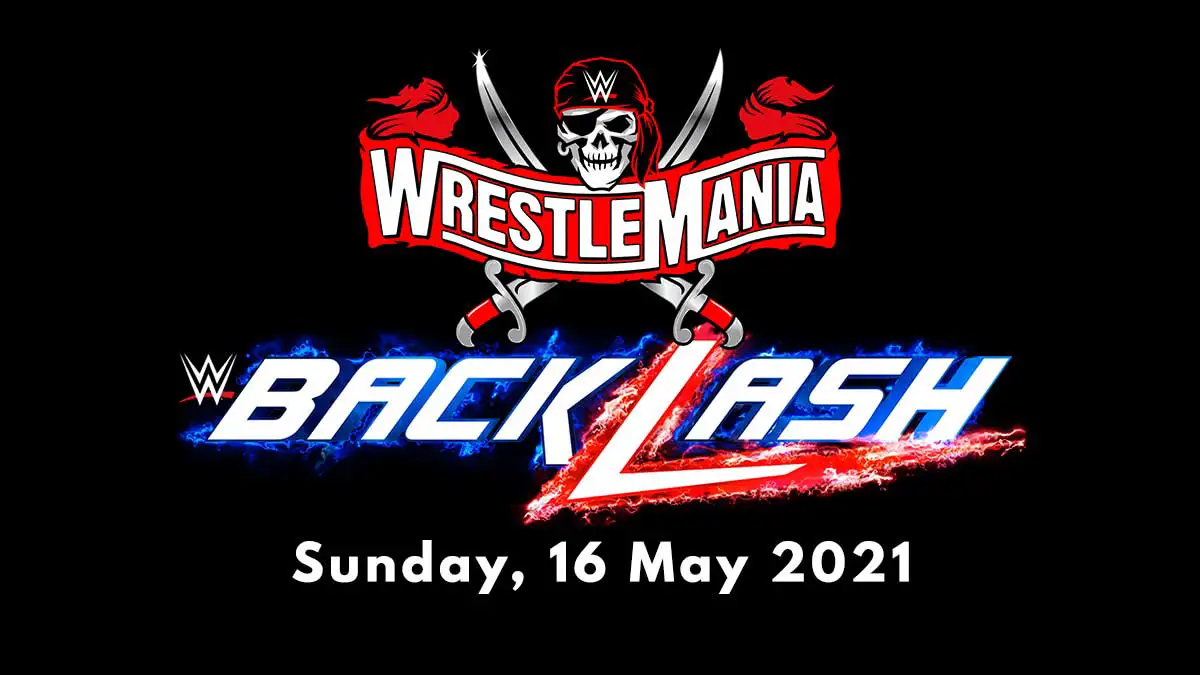 WWE has announced their next PPV after WrestleMania 37 and has titled it as WrestleMania Backlash.
Backlash was a regular PPV from 1999 to 2009 and use to be the first PPV after WrestleMania every year. WWE used to deal with Backlash from WrestleMania event at Backlash PPVs. However, this will be the first time that WrestleMania term was added to the PPV name itself.
The event was back to the WWE PPV calendar in 2016 but took place in September that year. The event was moved to May in 2017 and 2018. The event was not scheduled for 2019 and aired on 14 June 2020 last year.
WrestleMania Backlash 2021 is announced for 16 May 2021. The event will likely take place at Yuengling Center in Orlando, FL with WWE Thunderdome facility.
It is now expected that Money in the Bank 2021 will now take place on 20 June 2021 which was the earlier reported date for Backlash.
Keep following this page for info on upcoming WWE PPVs.