What you missed on RAW: 11 February 2019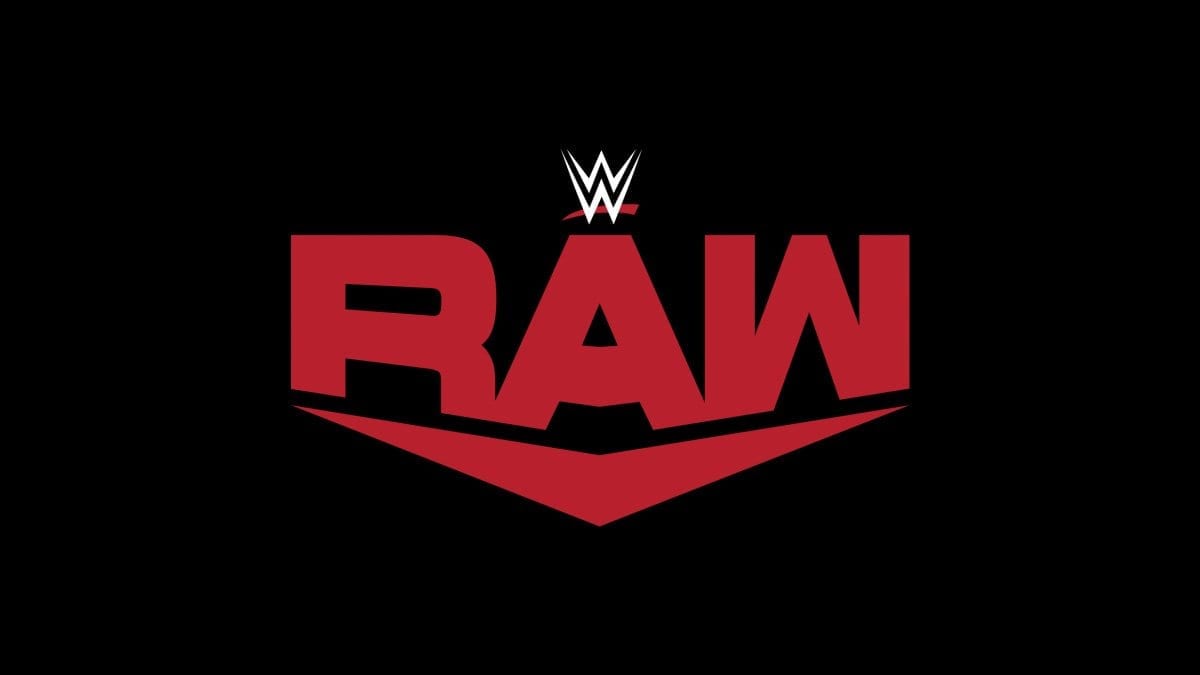 Even after the change in the title match at WrestleMania and an actual title change in the Revival becoming the Tag Team Champions, there was still so much left on RAW this week.
Riott Squad attacks Ronda and Becky
As if the shock of change in Wrestle Mania match was not enough, after RAW went off the air, Riott Squad attacked both Ronda Rousey and Becky Lynch. But Ronda and Becky proved too good for them and thrashed the Riott Squad. They were even able to put Liv and Sarah in their submission holds at the same time to the excitement of the audience.
Sasha Banks is still not cleared for the match
As previously reported, Sasha Banks suffered an injury during her Royal Rumble match against Ronda Rousey. Due to the same reason, she was seen being attacked by Nikki Cross and Alicia Fox last week and Bayley had to work the complete match. This week again, she was shown being attacked by Tamina and Nia Jax and was taken backstage by the officials with Bayley again working the tag team match alone. Sasha is still expected to be cleared by the time Elimination Chamber comes. But if she does not, who will WWE replace them with?
Elimination Chamber Tag Team Entrants
Although it is not clear but Nia Jax and Tamina will enter the EC tag team match as the last entrant. The triple threat tag team match between them, the Riott Squad, and Bayley and Sasha Banks had the stipulation that the team which will submit or get pinned will enter at no. 1 while the winners will enter at no. 6. Now with Bayley getting pinned by Nia, it looks like she and an already injured Sasha have to enter at no. 1.
A Long 6 Men Tag Team Match
A match which started with a singles match between Finn Balor and Drew McIntyre, it got turned into a brawl between the babyfaces Balor, Kurt Angle, Braun Strowman and Bobby Lashley, Lio Rush, Drew McIntyre, Baron Corbin. Then the subsequent tag team match between them ended with Balor getting pinned with his foot on the rope and was restarted to last another 6 minutes. 3 commercial breaks in between them, the segment was too long.
Elias is still on TV
Elias as heel is working his ass off with his rockstar gimmicks and rants. After a 2 week storyline with Jeff Jarrett and Road Dogg, it seems now he will get involved with the Lucha House Party. And whoever thought of taking the constant interruptions bit to another level this week deserves a mention. (Elias was announced 3 times in the ring but got interuppted once by Becky Lynch-Finn Balor backstage segment, then by a Video highlights of Seth Rollins and finally by LHP).
Rollins makes his an appearance
It is now well known that Rollins is suffering from a back injury and is being kept off the matches for sometime. But his promo game was on sound last night. In particular 2 dialogues. 1. "I took 6 F5s and I am still here, I am still standing. And if I can stand, I can fight and if I can fight, I can stomp. And if I can stomp, I can beat Lesnar." 2. "Lesnar will not leave with the title from Wrestle Mania and that's not a prediction but a spoiler".
Dean Ambrose's Redemption
Does WWE want to Ambrose babyface before leaving? It seems so. When he came out to meet Rollins in the ring, it seems that they will have another one of their altercations. But to pleasantly surprise everyone, he told Rollins- "Slay the Beast" to a huge pop. He also won his rematch against EC3.