AEW signs Tony Schiavone and Alex Mendez in Commentary Team
As per multiple reports, AEW has signed Tony Schiavone and Alex Mendez in their announcing/commentary team.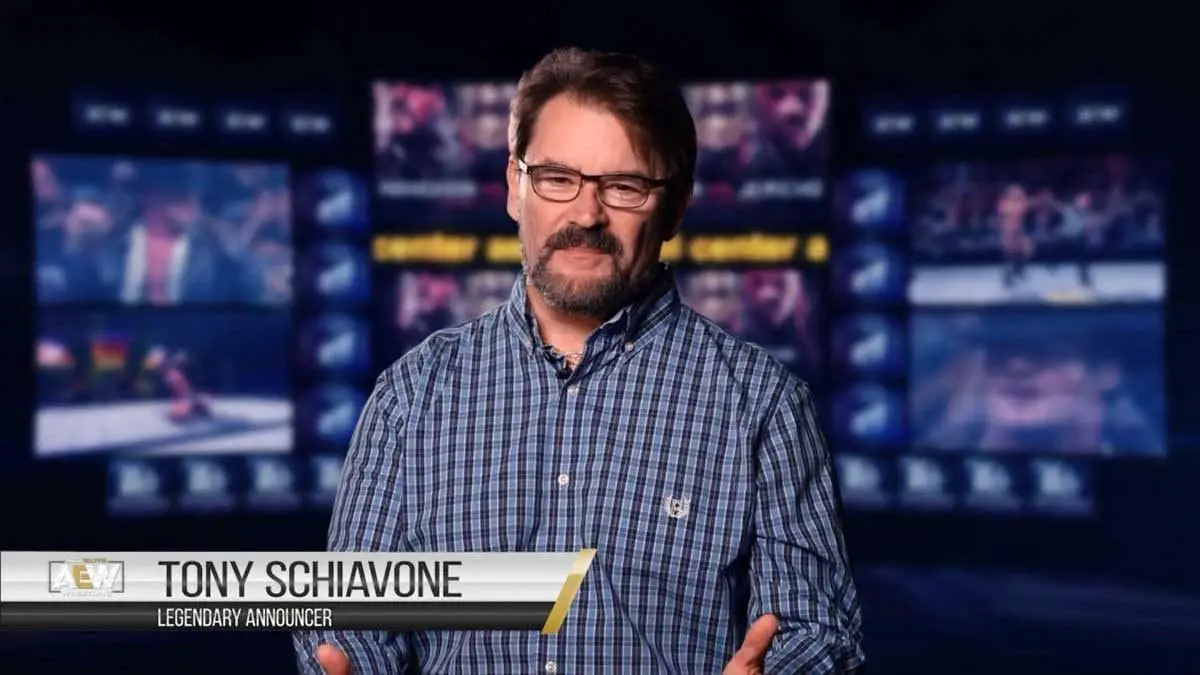 Tony Schiavone is a veteran commentator and was also the voice of WCW Nitro on TNT and he will be returning to the network with All Elite Wrestling. According to several other reports, including Mike Johnson of PWInsider.com, Schiavone was also courting offers from WWE up until last week. But he has now signed on the dotted line with AEW to close the deal.
Earlier, Schiavone appearing at the Control Center on episodes of the "Road To All Out" series on YouTube. Schiavone will remain under contract as the voice of Major League Wrestling while also carrying out his duties with All Elite Wrestling going forward.
It is also indicated that e-sports host Alex "Goldenboy" Mendez has also signed with AEW. Alex Marvez, lead commentators with AEW, has sent a "welcome to the team" message to him on Twitter. The same news was also reported by the Wrestling Observer Newsletter. Goldenboy was on the commentary desk during AEW's Fyter Fest event, which was a joint venture of AEW and CEO Gaming.
However, the capacity and exact nature of their jobs with AEW are currently unclear. The AEW commentary team currently consists of the three lead commentators in Jim Ross, Excalibur and Alex Marvez.