AEW President Tony Khan Reacts to Rampage Topping SmackDown in Key Demo Ratings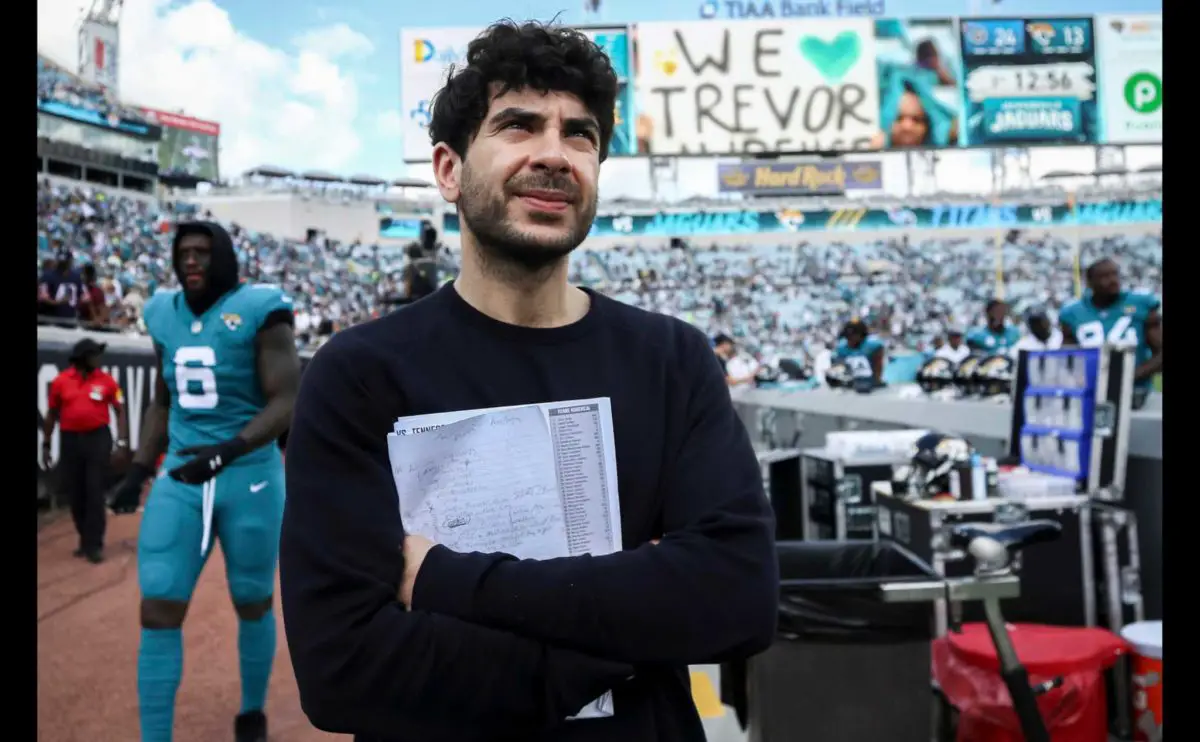 AEW President, Tony Khan was quite active on his Twitter this Friday as he reacted to the rating war between WWE Smackdown and AEW Rampage. 
The Supersized episode of SmackDown ran for 2.30 hours and hence its last 30 minutes clashed with AEW Rampage. SmackDown managed to draw 866,000 viewers on FS1 with 0.24 ratings in the 18-49 demographic. On the other hand, AEW Rampage drew 578,000 viewers on TNT with a 0.24 rating in the 18-49 demographic.
AEW Rampage managed to beat the last 30 minutes of SmackDown in the 18-49 demo. Rampage drew 328,000 demo viewers whereas the same for SmackDown was 285,000. 
Tony Khan was pretty confident about it as he posted a tweet even before the ratings were out. He said he is excited to see head-to-head half-hour numbers from Friday.
Later, he replied to a tweet by Pro Wrestling Torch who posted the rating details of AEW Rampage and WWE Smackdown. Tony Khan reacted by saying, "LET'S GO @AEW FANS, WRESTLERS, STAFF! EVERYONE, LFG #AEW"
Tony Khan is pretty confident in his product and isn't afraid of a show like SmackDown as well.