Superstars Dropped from Royal Rumble 2019 Match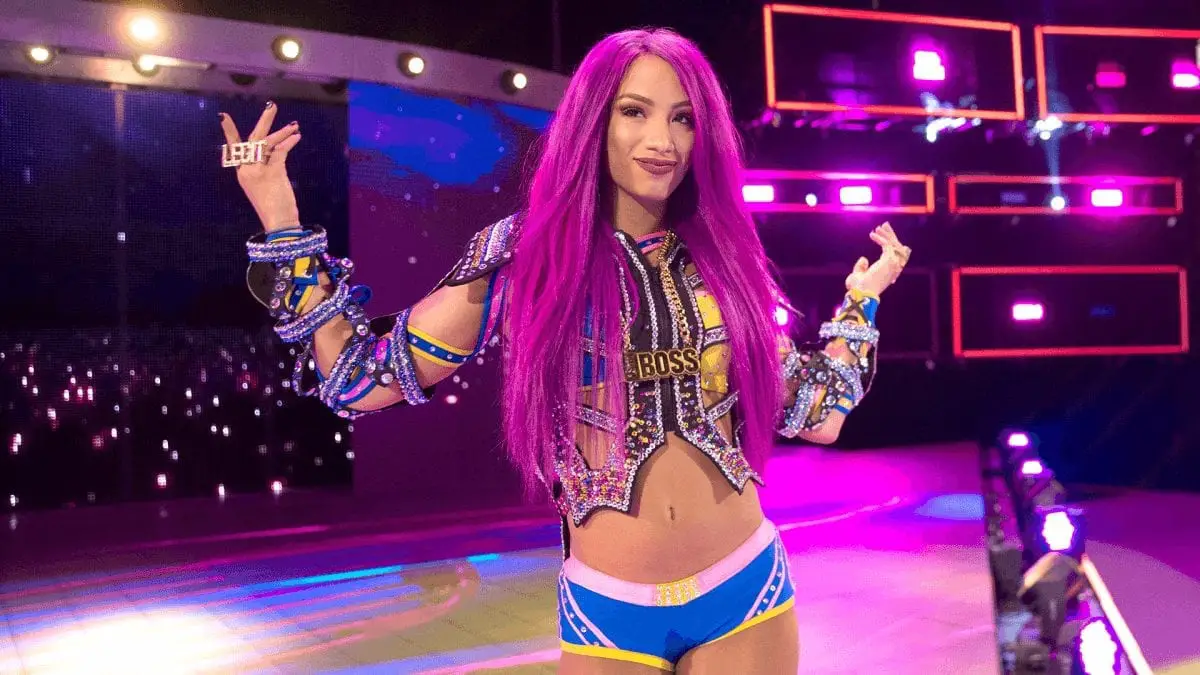 WWE has dropped some superstars from Royal Rumble that they have earlier announced. All these superstars, Finn Balor, Sasha Banks, and Kalisto, are involved in different title matches on the Pay Per View event.
Finn Balor is scheduled to face Brock Lesner in the Universal Championship Match. Earlier, WWE has promoted the match between Lesner and Braun Strowman but that changed this week on RAW when Strowman was stripped of the opportunity and Balor won the no. 1 contender match on the same night.
Sasha Banks will compete against Ronda Rousey for the RAW Women's Championship. Sasha lasted for 50+ minutes in the inaugural women's Royal Rumble match last year. But after overcoming Nia Jax's challenge to become the no. 1 contender last week, she is pulled off from the Royal Rumble match.
Similarly, Kalisto is also involved in a Fatal 4-Way Match for the Cruiserweight Championship and therefore will not take part in Royal Rumble.
However, it will be interesting to see if any of these superstars or any other superstar who will lose the title match, then enter in the Royal Rumble later.