SmackDown Ratings 22 Nov 2019: Survivor Series Gets Numbers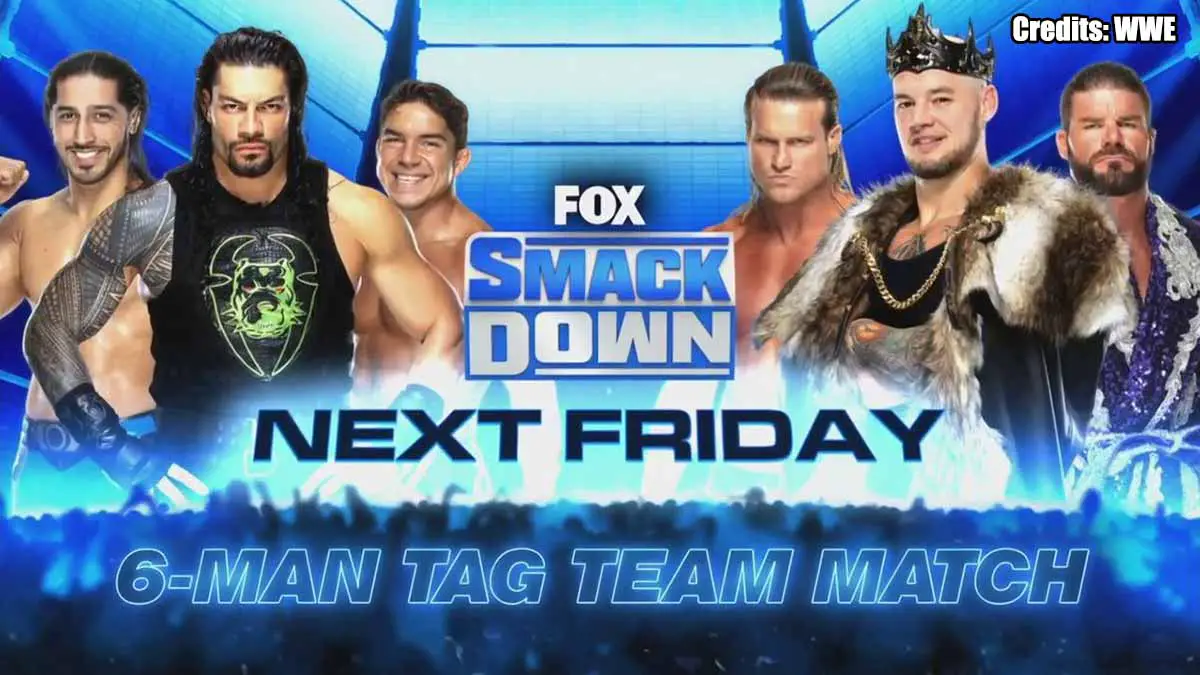 This Friday's SmackDown, the go-home edition for Survivor Series 2019, drew an average of 2.6 million viewers in the United States market as per Showbuzz Daily.
This is up from last week's final number of 2.309 million viewers. The first hour of this week's SmackDown averaged 2.701 million viewers while the second hour averaged 2.500 million viewers. The overall increase for the overall viewership is around 13% in the week to week numbers.
The overnight numbers have SmackDown drawing a 0.5 rating in the 18-34 demographic, a 0.8 rating in the key 18-49 demo and a 1.0 rating in the 25-54 demo. Blue Bloods on CBS topped the night on network TV in viewership with 7.551 million viewers.
SmackDown once again tied with Hawaii Five-O for the night with a 0.8 rating in the key 18-49 demographic. SmackDown and Hawaii Five-O have tied on number 1 for the demographic for the last few weeks. Week to week, the demographic rating also increased by 0.1 rating points.
This week's SmackDown episode had a 6-men tag team match in the main event and also included invasion angle from RAW and NXT roster. The overall rating numbers for all the wrestling shows for this week are as follows:
WWE RAW 18 November 2019- 2.2 million
WWE Smackdown 22 November- 2.6 million