Sasha Banks Teased Something Crzay Would Happen Soon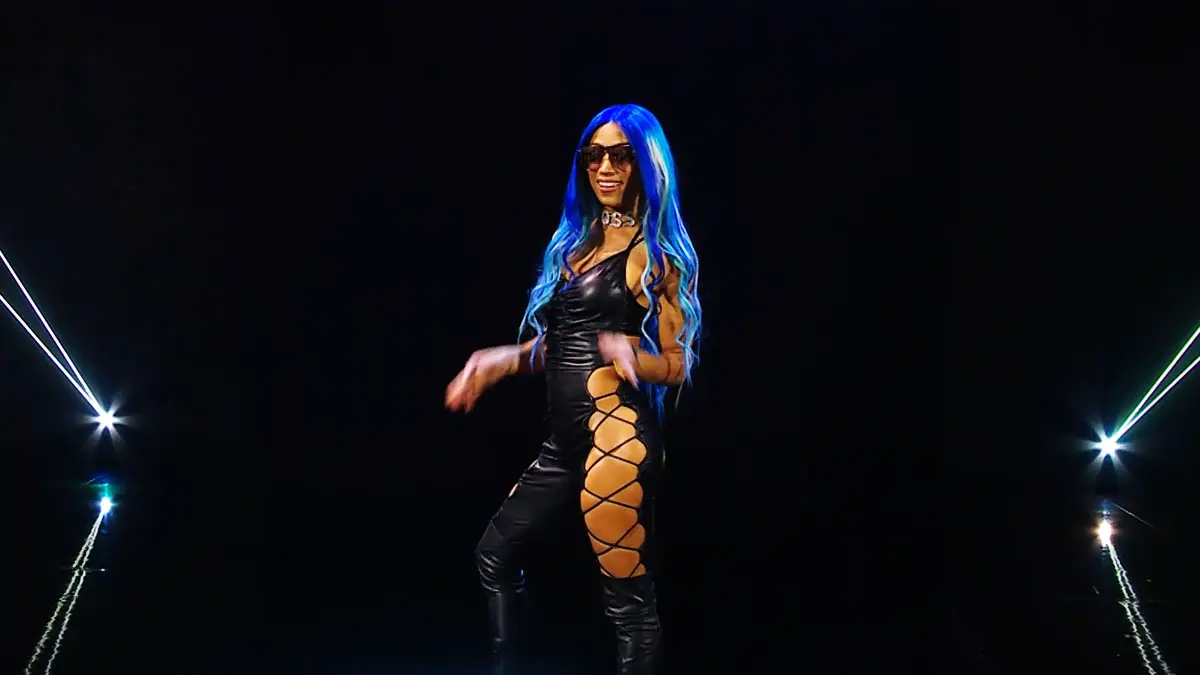 Sasha Banks recently teased on her Instagram story that "something fuc*** crazy" is finally about to happen after a long wait of six months. 
Yesterday, Sasha Banks took to her Instagram story and penned down a long note. She stated that the day she has been waiting for the past six-months is finally coming. She is also excited and wants to make the most of this month to make her dreams true. 
Sasha Banks recently changed the name of all her social media handles from her in-ring name to her real life name, i.e., Mercedes Varnado. 
Sasha Banks hasn't appeared in WWE since May. She walked out on the May 16 episode of Raw, and later she was forced to strip off the WWE women's tag-team titles along with her partner Naomi. 
Interestingly, May was six-months ago. Moreover, both Sasha Banks and Naomi have been added back to the "Then, Now, and Forever" intro video that was played before the WWE Crown Jewel event. 
Sasha also posted a video on her Instagram just a few hours ago where she wrote  "I will live the life I love." The video also included some clips of her training inside the ring. 
Netizens are connecting the dots, and are hopeful that all this means that Sasha Banks will return to WWE very soon.