WWE Rumor Roundup- 4 June 2020- Sonya Deville, Jason Jordan, Indus Sher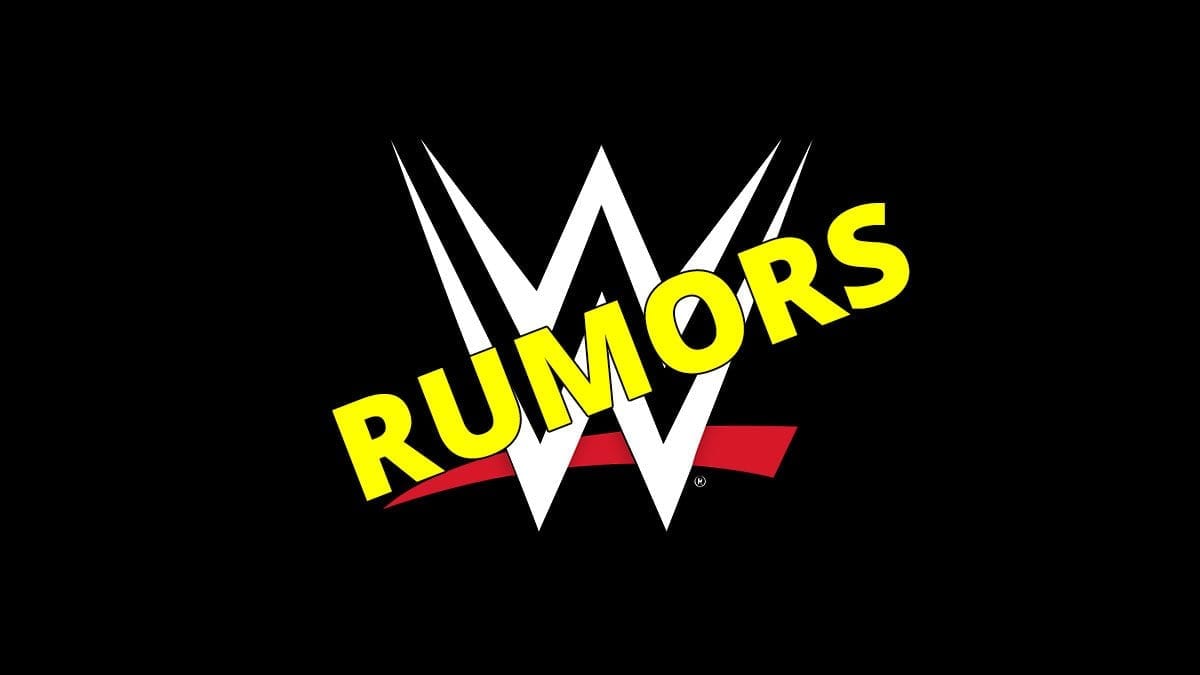 Updates on Sonya Deville, Jason Jordan, Indus Sher and more in the WWE rumor roundup for 4 June 2020.
Paul Davis of WrestlingNews.co reports that WWE management has praised Sonya Deville for stepping up her character work. They are particularly happy with her promos in recent weeks while the change in ring gear has made her look more intimidating.
Dave Meltzer also said in the Wrestling Observer Newsletter that her agency has been pushing for the role of 'Batwoman' for the TV series on the CW Network. Ruby Rose, who earlier worked the role, recently announced that she will not return for the next season of the series.
---
Sean Ross Sapp from Fighful is reporting there is no timeline for Jason Jordan to return to the ring as of yet. He added that Jordan was having some grip issues in the summer last year and there have been no updates ever since.
Jordan suffered a neck injury back in 2018 and has been working as a backstage producer and agent since last year. He appeared in the crowd for the recent RAW, SmackDown and NXT tapings, which started the speculation that he might be returning to the ring soon. SRS also reported that the former NXT Tag Team Champion(with Chad Gable) is quite well-liked backstage.
---
Fightful is also reporting that Indus Sher, the team of Saurav Gurjar and Rinku Singh, were up for big things. They were supposed to feud with Matt Riddle & Pete Dunne for the NXT Tag Team Championship and eventually win the titles. But the team was pulled when Riddle's SmackDown call-up came. WWE officials think Indus Sher were not ready for that spot just yet.
---
On Wrestling Observer Live, Bryan Alvarez reported that some WWE talent, who were released in April, received offers to re-sign with the company. But the new offer is only a "fraction" of what these stars were making before with. Bryan said that the new numbers are so low that he believes if the decision comes between an offer from Impact to appear at Slammiversary or returning to WWE with their new deals, most will go with Impact.
Rumors from 3 June 2020:
MVP Working as full-time performer
WWE stars going to Impact
Chelsea Green & Dominik Dijakovic call up
Rob Gronkowski leaves WWE