WWE Rumor Roundup- 2 June 2020- NXT Trainees Complaint, Kurt Angle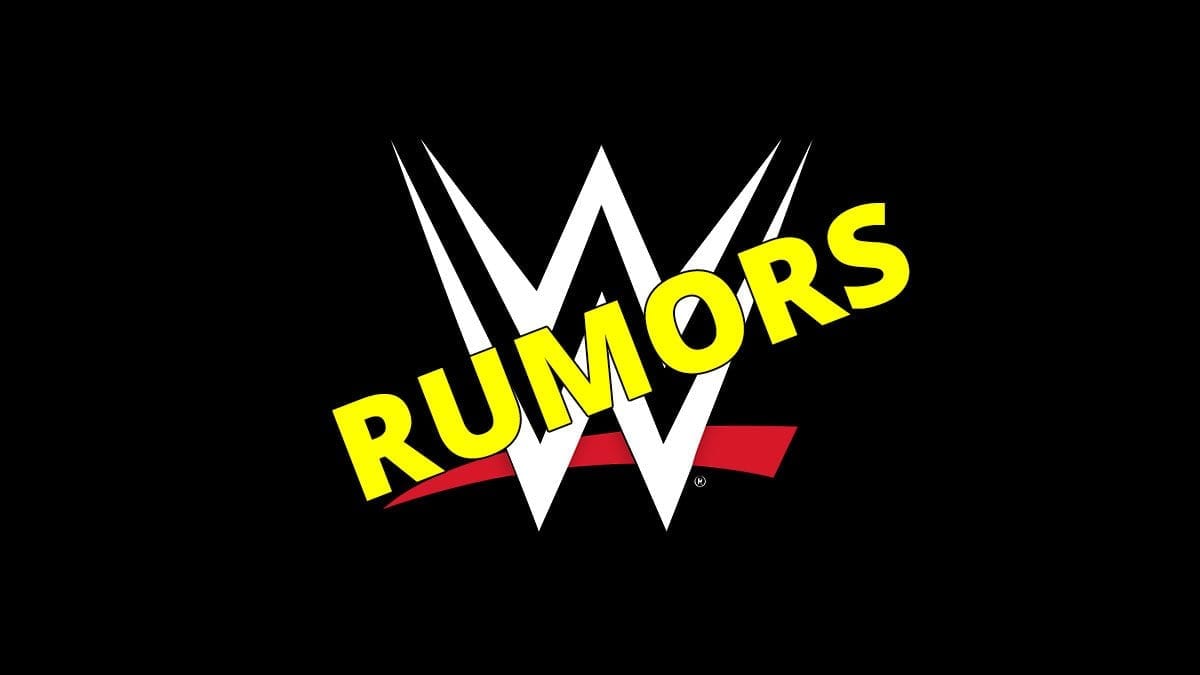 Here is the roundup for different rumors circulating for WWE in the last 24 hours.
Disclaimer- There rumors are reported by different website and we do not guarantee their correctness or hold any responsibility regarding them.
Kurt Angle and Matt Riddle: In an interview with CBR.com, Kurt Angle said that WWE wanted him to manage Matt Riddle on SmackDown, but he had to turn down the offer due to different reasons. He said, "It just wasn't the right time." Angle also believes that Riddle is going to be one of the faces of WWE and the fans will warm up to him slowly.
Angle was the special referee for the Cage Pit Fight between Riddle and Timothy Thatcher on NXT last week, which turned out to be the last match of Riddle in NXT. Then, Angle appeared in a pre-recorded promo on SmackDown to announce Riddle's arrival on SmackDown. When asked by CBR about him reuniting with Matt Riddle in the future, Angle said, "You never know."
More on this, WrestlingNews.Co is reporting that if WWE hasn't signed him already, then they will make an offer to him soon as Vince McMahon does not want to lose him to AEW.
---
Update on Dominik Dijakovic: Yesterday, we reported on Dominik Dijakovic's call up to RAW coming in the next few days. He has hinted about the same when he posted the United States Title pic on Twitter during RAW last night.
---
NXT Trainees Complaint: There has been reports that NXT Trainees were unhappy about how they were treated during the recent TV taping at WWE Performance Center. Apparently, they were called up at 10 in the morning and had to be on their feet all the time while any matches were taped. The tapings continued late until midnight on some days.
Fightful is also reporting that Adam Cole vs Velveteen Dream match for NXT TakeOver: In Your House was filmed outdoors at night with cars surrounding the area and their headlights used. The taping was supposed to start at 7 but the rain caused a delay and it continued well past midnight to add to their unhappiness.
Fightful is also saying that trainees were pumped for AJ Styles vs Daniel Bryan match which was the final of Intercontinental Championship tournament. The match was termed as unbelievable, and that is coming from a tired crowd.
---
WWE Network Tiers: Yesterday, WWE revealed the free tier for WWE Network which had, as they said, "around 15,000 titles" to watch available. Just minutes before that announcement, Twitter Handle WrestleVotes has posted that the options of pricing are going to be reasonable for the tiered network that WWE has been working towards.
---