Roman Reigns to Get A Big Push Heading into WrestleMania?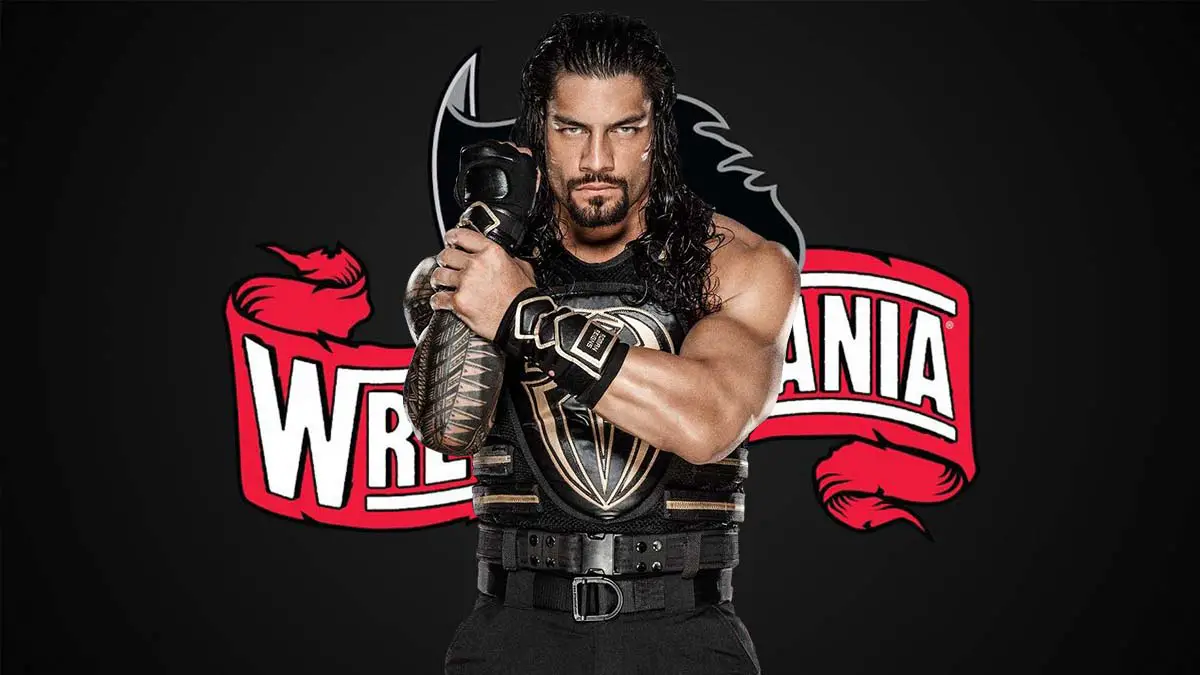 Wrestling News is reporting that Roman Reigns might again get a babyface big push heading into WrestleMania 36 season.
As per the report, the idea backstage in WWE is that it has been long enough that fans have forgotten how hard Reigns was pushed before. Vince McMahon still sees Roman Reigns as a top Superstars. And this could put him in line for a big push around WrestleMania.
It is common knowledge of how Roman Reigns was WWE's chosen top babyface. Vince McMahon did everything possible to get him over as the top star in the company. But the fans never lapped him up even to the levels of John Cena.
All of that changed when Roman got sidelined due to Leukemia. Roman stayed away from WWE for about 5 months while he fought cancer. And even after his return, he has stayed away from the Championship scene.
Roman Reigns is currently in a feud with King Baron Corbin. But this feud is considered a "placeholder" as per Wrestling News' report. The feud will get over by the time New Year comes around and Reigns will eventually get on the road to WrestleMania.
Earlier, we noted how some rumors emanated that he might be facing the Rock at WrestleMania. But it was never on the cards apparently, which was always evident. However, it would make complete sense if Roman Reigns headlines WrestleMania in his home state of Florida. But it remains to be seen whether that push would see him challenge Bray Wyatt for the WWE Championship at WrestleMania 36.