Rumor: Roman Reigns Winning Universal Title at Payback 2020?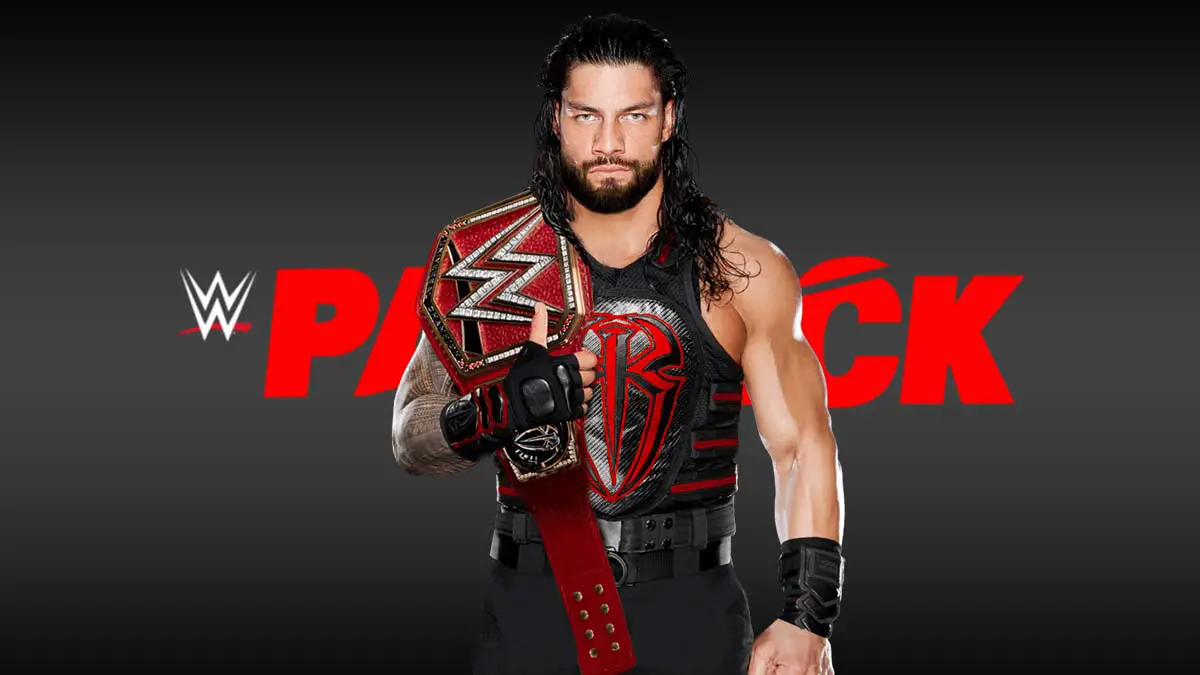 The thing we never saw coming at SummerSlam was apparently Roman Reigns' return after the main event match. We earlier reported how WWE managed to keep his appearance a secret even from many people in the creative team. WWE also released Roman's new shirt with "Wreck Everyone & Leave" quote that he wore during his SummerSlam return.
Roman To Win Universal Championship?
All kind of rumors are circulating after Roman's return with many fans just waiting to take him the Universal title again. And that wish might come good sooner than later at Payback 2020 itself if one believes WrestlingNews.co's Paul Davis.
In his report, Davis wrote that WWE will put Roman in the position that they originally planned at WrestleMania 36. Roman pulled out from WrestleMania match against Goldberg where he was supposed to win Universal Championship.
Additionally, Vince McMahon wants Roman to have an edge to him, which can be perceived as the reason for his cocky attitude towards The Fiend and Strowman. This attitude is also something that fans(even Roman's haters) wanted him to carry. Due to the same reason, we can fully expect the Big Dog to win the title at Payback 2020.
Roman Reigns = Ratings?
Roman pulled out of WWE Tapings simply because he did not want to put his family under any kind of risk from COVID-19. However, when he has returned now, the danger from the pandemic has not subsided completely.
The reason why Roman would have been asked to return due to dwindling TV ratings. Despite garnering 2.168 million viewers last Friday, SmackDown was struggling to cross 2 million average viewers in past few months. With Roman's return, especially with him carrying the Universal title, WWE might be expecting at least 20% jump.
WWE Payback 2020 takes place this Sunday at Amway Center in Orlando, FL where The Fiend Bray Wyatt will defend his title against Roman Reigns and Braun Strowman in a No Holds Barred Triple Threat match.