Paul Heyman Reveals Rock Discussing Roman Reigns Match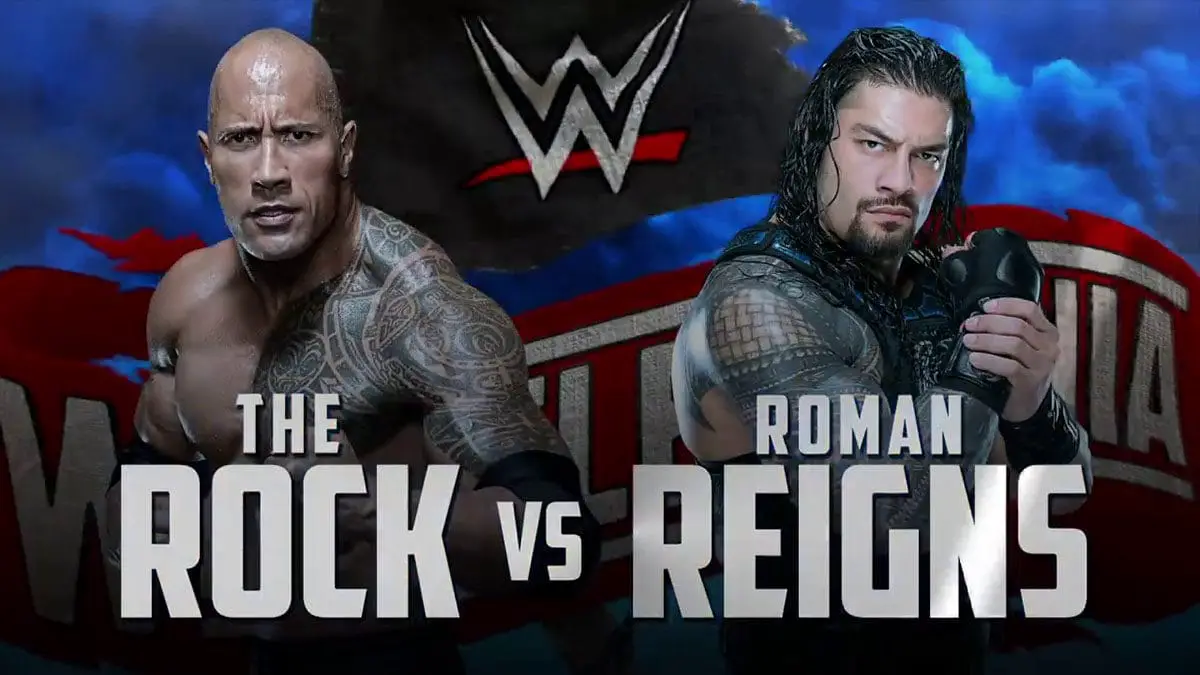 WWE Universal Champion Roman Reigns, who is all set to face a WWE Hall of Famer Edge this year at WrestleMania, is in quite a demand nowadays.
Paul Heyman, The Counsel to Tribal Chief, has revealed that many legendary wrestlers and celebrities have contacted the company to face The Tribal Chief at the Grandest Stage Of Them All. And that includes The Rock also. 
In a recent interview with Givemesport, Heyman said, "If I could show you one day's worth of text messages, emails and calls that come into my phone from some of the biggest superstars in sports and entertainment on this planet, it would blow your mind."
Paul added, "Crossover celebrities in their prime would love to step into a WrestleMania ring with Roman Reigns. It's not just Dwayne Johnson. The Rock is just one of many. Top stars in many sports are yearning for the publicity, the notoriety, fame, legacy, and money of main eventing WrestleMania with Roman Reigns."
Paul Heyman didn't reveal the name of any of those celebrities except for The Rock. But he is not the only megastar interested in a match with the current Universal Champion.
Both Roman Reigns and the Rock have publicly talked about the possibility of a match against each other. Roman said in an interview earlier this year, "To be able to take that and match it up with the biggest box office attraction in sports entertainment, within the wrestling ring, I think some magic would be made."
It is surely a dream match between the real-life cousins and is teased for a long time. So, it would be absolutely great when WWE really gets to book this match in future.