Report: Ric Flair Surgery Postponed to Monday
Ric Flair had surgery planned on Thursday which is now postponed to Monday due to some health complications.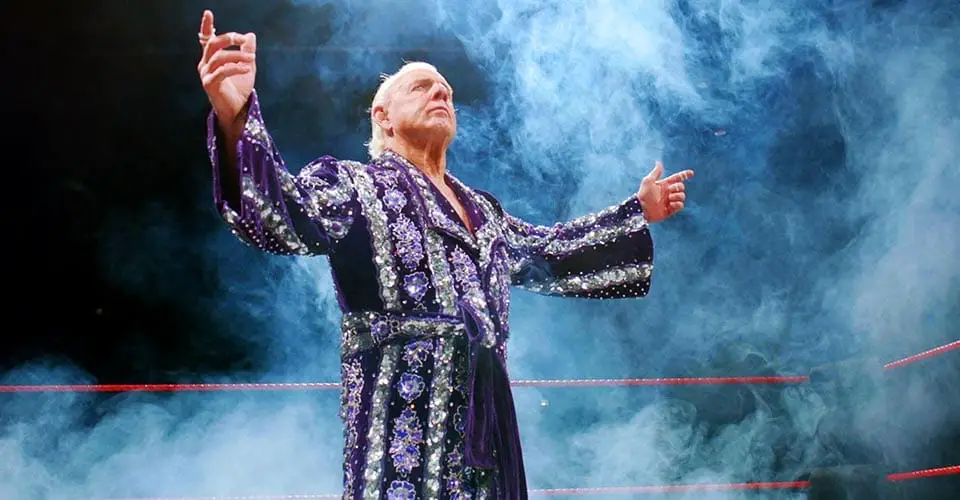 TMZ Sports broke the news on Thursday that WWE Hall of Famer Ric Flair was rushed to the hospital at Atlanta due to a very serious health situation. However, later that day, wrestling podcaster and Flair's son-in-law Conrad Thompson, on a media call for the Starrcast event, notified that Flair was having a planned surgery and it is not a grave situation.
Flair's wife Wendy Barlow also released a statement regarding the situation on Thursday.
As per the latest report from Will Nunley of Fox 5 in Atlanta, the surgery was postponed to Monday, 20th May, as doctors were working to address complications before the operation. It's not clear if Flair will remain under the care of doctors until then. Also, there is no update on whether Flair will be able to make it to "The Roast of Ric Flair" show in Las Vegas during Starrcast II weekend which is scheduled for next Friday.
The Nature Boy also underwent surgery back in March but the details regarding the procedure were never revealed. Since then, Flair had appeared at WrestleMania where he helped Triple H win the No Holds Barred match against Batista.