RAW and SmackDown Likely to Have New Stage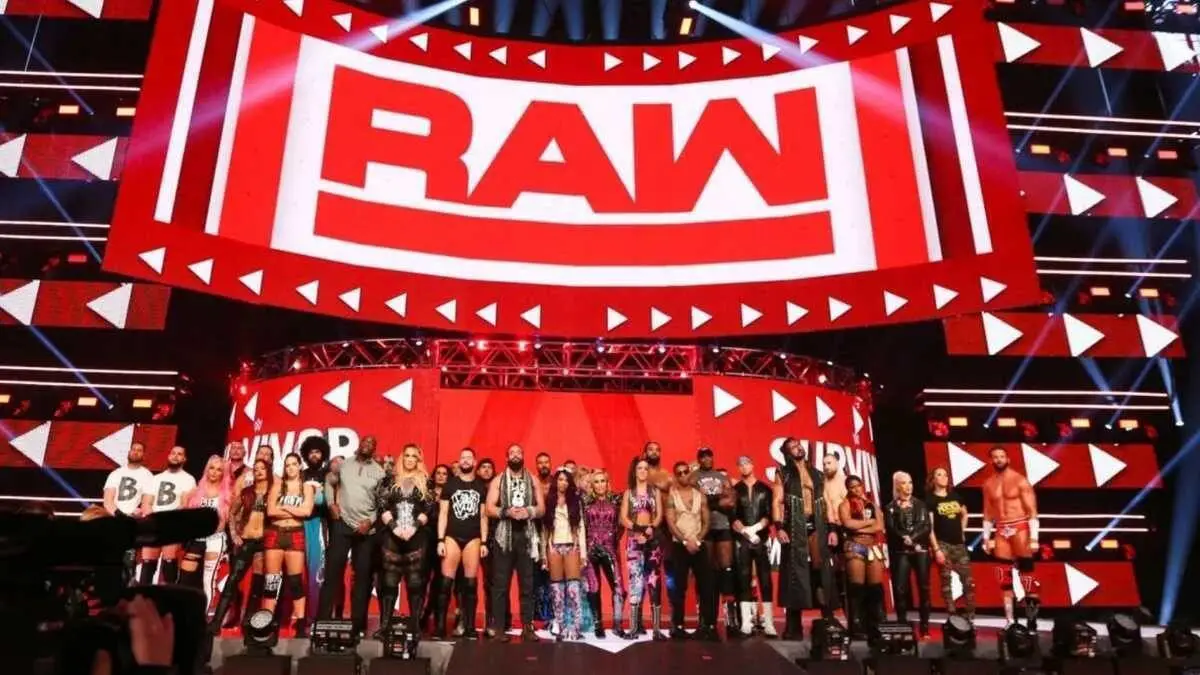 WWE's RAW and SmackDown will see changes in appearances from next week which includes having a new stage design among other changes.
RAW will be holding it's new season premiere on 30 September show which will see Seth Rollins defending his Universal Championship. SmackDown will be moving over Fox starting with 20th Anniversary Celebration episode from 4 October onwards.
It is believed that going forward, WWE will make each RAW and SmackDown feel different from one another. For the same reason, WWE will be holding Draft 2019 on 11 October's SmackDown and 14 October's RAW episode. The new draft will see the end of Wild Card rule and roster movement will be far more strict. But the process will start with having a new set design.
Now, as per famous Twitter Handle @WrestleVotes, both the shows will have a new stage starting next week's season premiere episodes. Also, RAW and SmackDown will have different new set designs to make them feel different from one another.
This coming week of TV is the final week with the current entrance stage. Both RAW & SmackDown are getting an updated, fresh feeling set.

— WrestleVotes (@WrestleVotes) September 21, 2019
Earlier, it was also reported that WWE is trying out new and more expensive cameras for SmackDown to give it a more cinematic feeling. The feel is described as similar to the way some of the footage is produced for WWE 24. Those reports are not confirmed as of now.