Wild Card Rule to end once SmackDown Moves to Fox
WWE's much despised Wild Card Rule may see its end once SmackDown makes its move to Fox from October this year.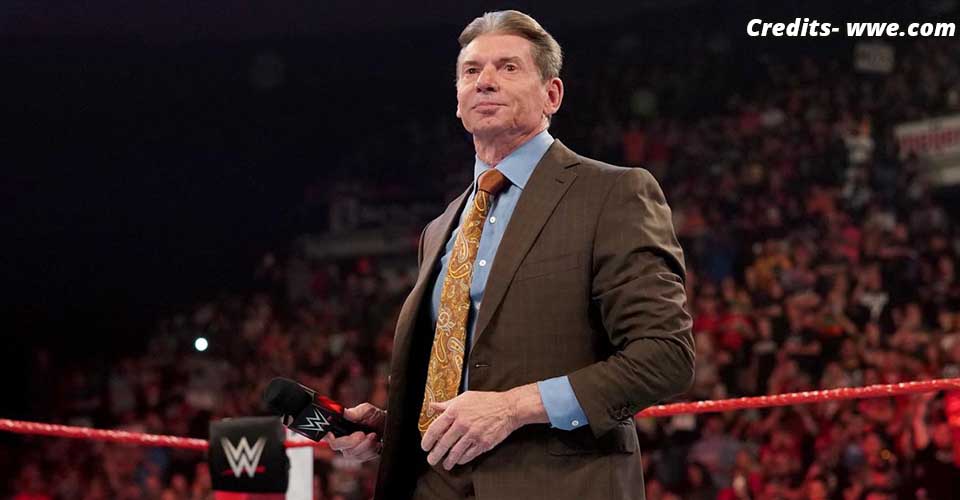 The Wild Card rule is one of the biggest complaints about WWE television among fans in recent months. The rule was announced by Vince McMahon back in May to address the fall in TV viewership. The rule essentially allows for up to four wrestlers from Raw to appear on Smackdown on any given week, and vice versa. But the restrictions were never strictly applied to either RAW or SmackDown as we continued to see many more stars crossing over to other brands.
WWE's current TV broadcaster, USA Network, wanted them to focus more on RAW as the show will continue with them for the next few years. On the other hand, SmackDown is set to move to FOX network from 4 October this year in a deal which sees WWE getting $200 million per year revenue.
Now, Wrestling Observer Newsletter is reporting that Wild Card Rule might be coming to an end when SmackDown moves to Fox. The two shows will go back to having completely separate rosters after the move. There may be some minor crossover but they will become legit separate brands with completely different storylines.
The Wild Card rule has seen many of WWE's Monday night house shows canceled. And sometimes many other house shows were canceled like this weekends all three shows. WWE has also tried some other ideas to address the TV rating issues like the introduction of 24/7 Championship, and to discontinue Wrestling action during the commercial breaks.
The idea to not continue with Wrestling during the break saw many 2 out of 3 falls matches and elimination matches. However, the idea has already run his life in one month and WWE has returned to the action to continue during the break.