Vince McMahon introduces Wildcard concept to WWE amid low TV ratings
According to the new Wildcard concept, some of the WWE RAW and SmackDown superstars will be appearing at the other brands.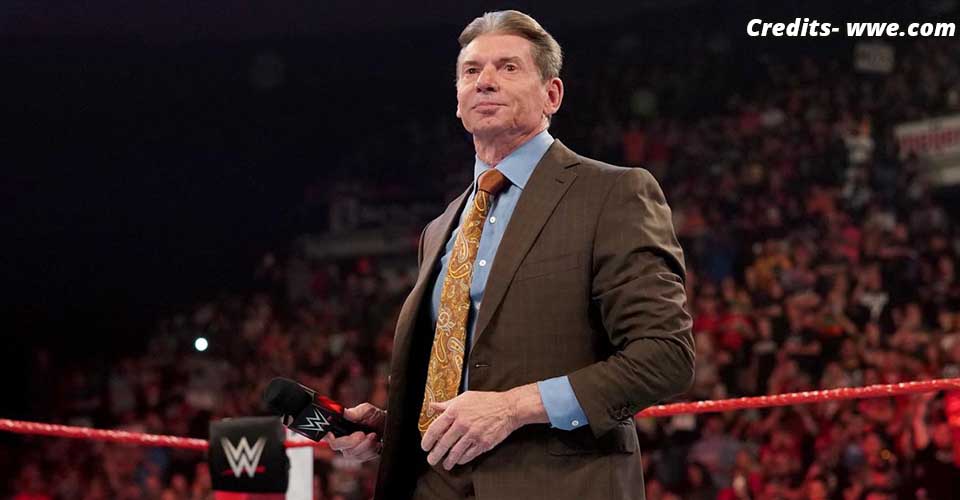 WWE Chairman Vince McMahon opened last night's RAW but was cut short by Roman Reigns who justified his return on account of McMahon family not delivering on their promise to deliver the fans what they want a few months ago. After that, Daniel Bryan made his return after a month-long absence due to injury and Kofi Kingston also appeared on the show.
As things were getting out of control, Mr. McMahon had an epiphany and introduced the 'Wildcard' concept that 3 SmackDown superstars could be invited to appear on RAW and vice versa. This week's show saw two WrestleMania rematches in Kofi Kingston vs Daniel Bryan for the WWE championship and Roman Reigns vs Drew McIntyre.
This concept is definitely introduced to address the historical drop in TV ratings for the WWE weekly shows. Last week, both RAW and SmackDown drew the least viewership for a non-holiday show. But, to recover from the low rating might need much more than Superstars crossing over.
Also, by the end of the show, WWE turned on its announcement as at least 5 SmackDown superstars appeared on RAW instead of previously announced 3 as Lars Sullivan and Elias also made their presence felt on the show.