WWE RAW Preview- 31 August 2020- Payback Fallout, Rey vs Rollins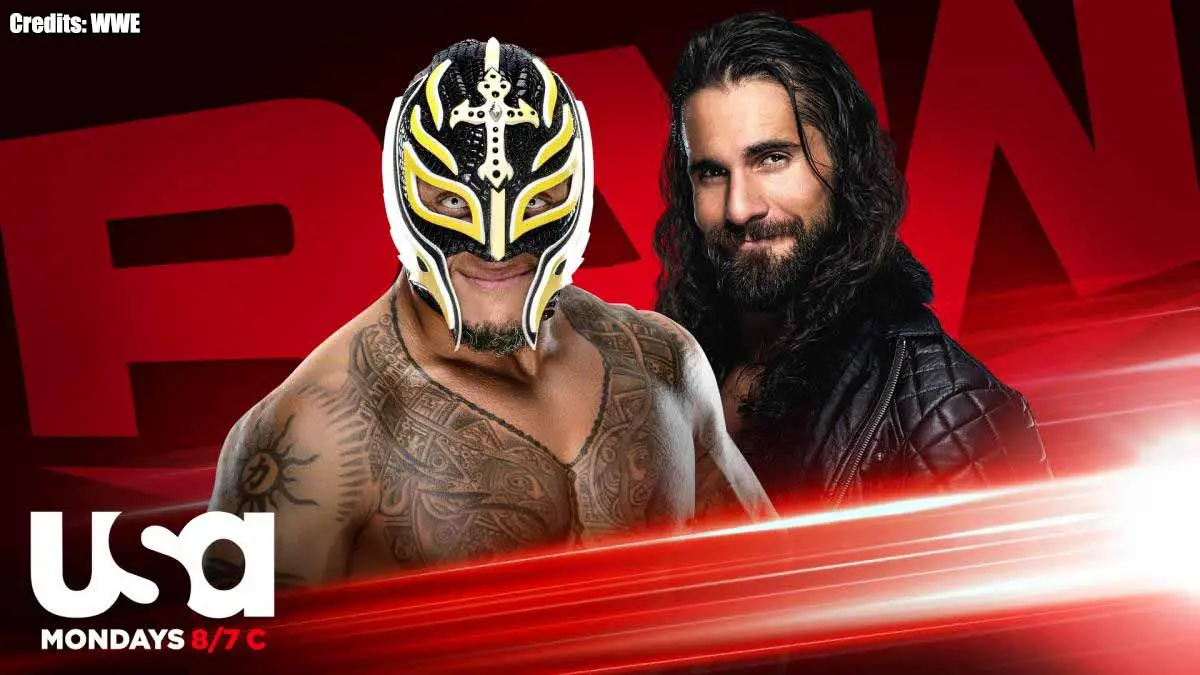 Check out the preview and match announced for WWE Monday Night RAW episode of 31 August 2020 featuring Seth Rollins vs Rey Mysterio match, fallout from Payback and build up towards Clash of Champions PPV.
Seth Rollins vs Rey Mysterio
Dominik and Rey Mysterio defeated Seth Rollins and Murphy at Payback last night. But their rivalry does not seem to over as senior Mysterio gets ready to face Rollins once again tonight on RAW.
This rivalry has seen many things from Rollins' attempt to injure Rey's eye, Dominik's attempt to avenge his father, an Eye for an Eye match, Dominik's debut match at SummerSlam and then the tag team match last night at Payback.
The win for Mysterios last night probably should have closed down the storyline. Therefore, it is hard to gauge what is next step from there. Are more people going to get involved here or does Monday Night Messiah has some tricks left? Find out later tonight on RAW.
Clash of Champions Buildup
WWE Clash of Champions is the next PPV announced for 27 September. With 4 just weeks left for the event and every title needed to be defended on the show, we can expect some storylines to kick start from tonight's episode itself.