Malakai Black Wins on AEW Debut, Cody Rhodes Retires After Dynamite?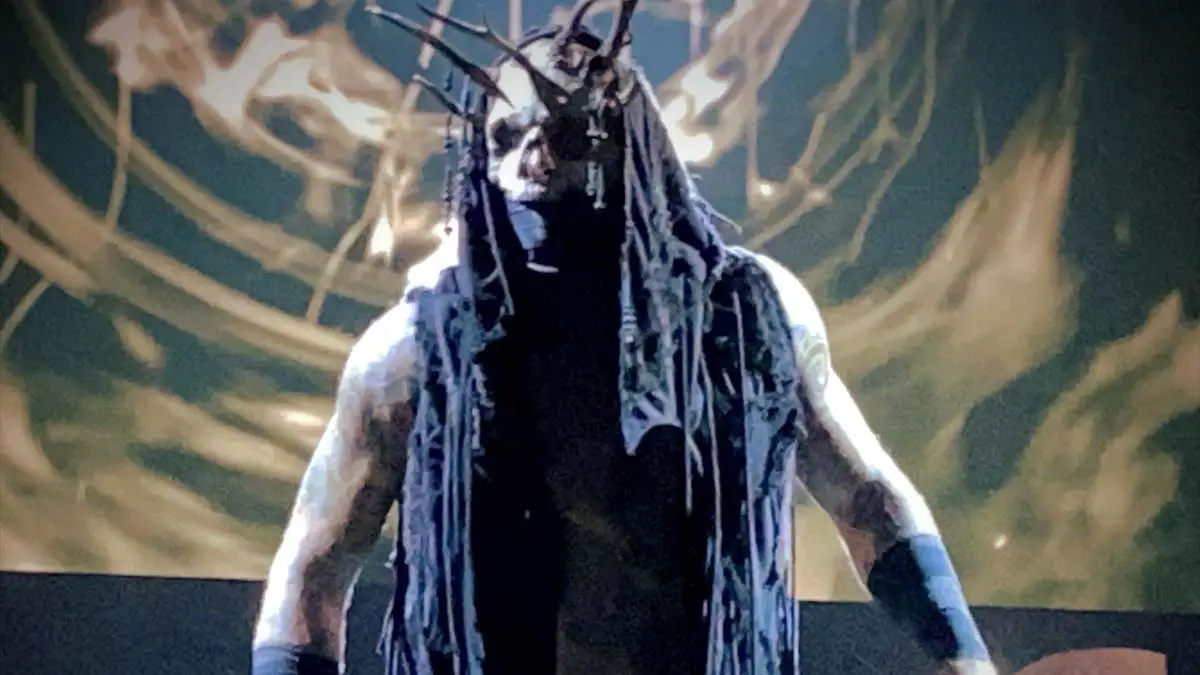 Malakai Black utterly dominated Cody Rhodes in his All Elite Wrestling debut match at AEW Dynamite: Homecoming 2021.
Malakai Black's first AEW appearance came at Road Rager where he attacked Arn Anderson and then Cody Rhodes. During the last four weeks, Black had continuously said that Cody is not on the level as before and he would end his career.
Anticipation was high in the crowd as Black and Cody circled the ring as the bell rang. Black dominated a short match and had answers to everything Cody tried to pull off. After surviving a single-leg crab, Cody went to the top. Black kicked him to send him into a table that was set up at the ringside.
Cody survived the 10-count but hobbling badly as he tries to get to his feet. Black took advantage and bulldozed Cody with the Black Mass finisher. Black stood on top with one leg on Cody's chest to get the pin. Black left the ring smiling after a job well done.
Cody was checked by the medics and offered a crutch. Tony Schiavone also went into the ring to help him and to also get some comments. Cody refused to take the crutch and instead cut a speech on his wrestling career and AEW's journey so far.
This was followed by Cody taking off one of his boots to signal his retirement. Just as he was taking off his other boot, Black returned to blast him with the crutch shot on his back. The show went off the air as the commentary team wondered if Black had retired Cody. Check the full match commentary here.
Some fans have posted a video on social media of the events that happened after AEW Homecoming went off the air. Cody is seen taking off his other shoes and left with the boots in the ring.
There is no official word on whether Cody has indeed decided to end his in-ring career. Keep tuned in for more updates on this.