WWE 2K22 ROSTER | Confirmed Wrestler list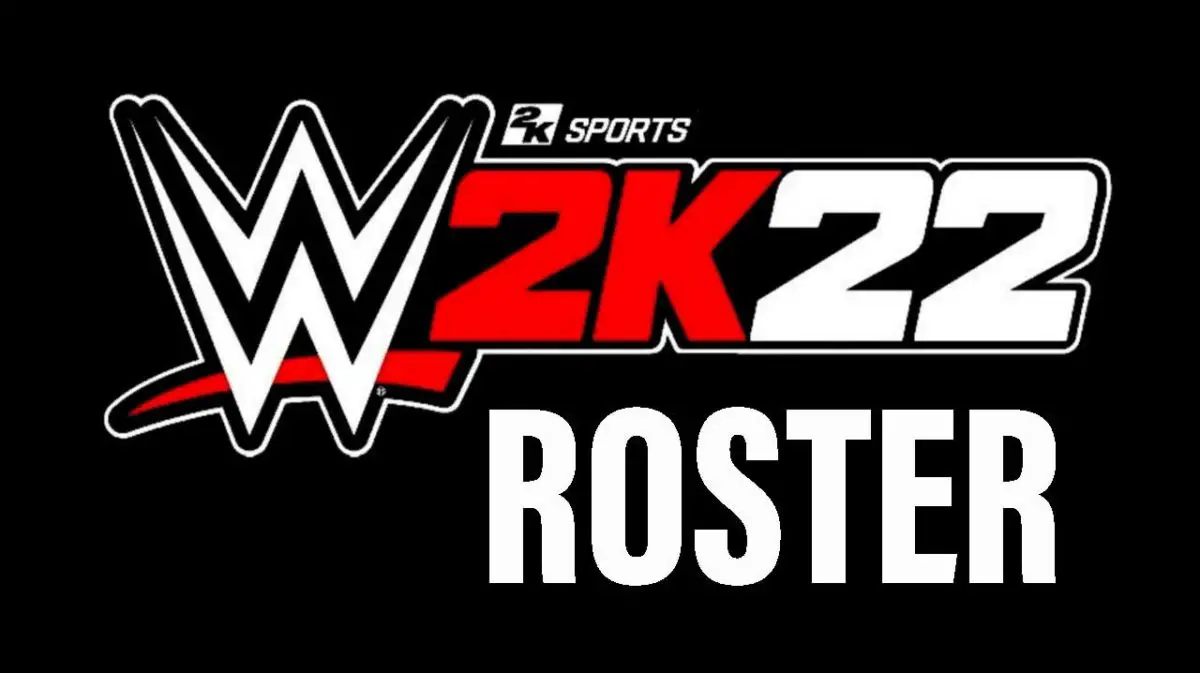 Check out the WWE 2K22 video game superstars roster – confirmed names, possible stars and legends.
BAYLEY
BOBBY LASHLEY
BOOKER T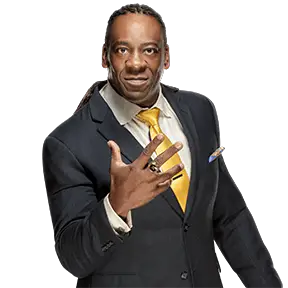 CARMELLA
CESARO
DOLPH ZIGLLER
DREW MCINTYRE
EDGE
FINN BALOR
GOLDBERG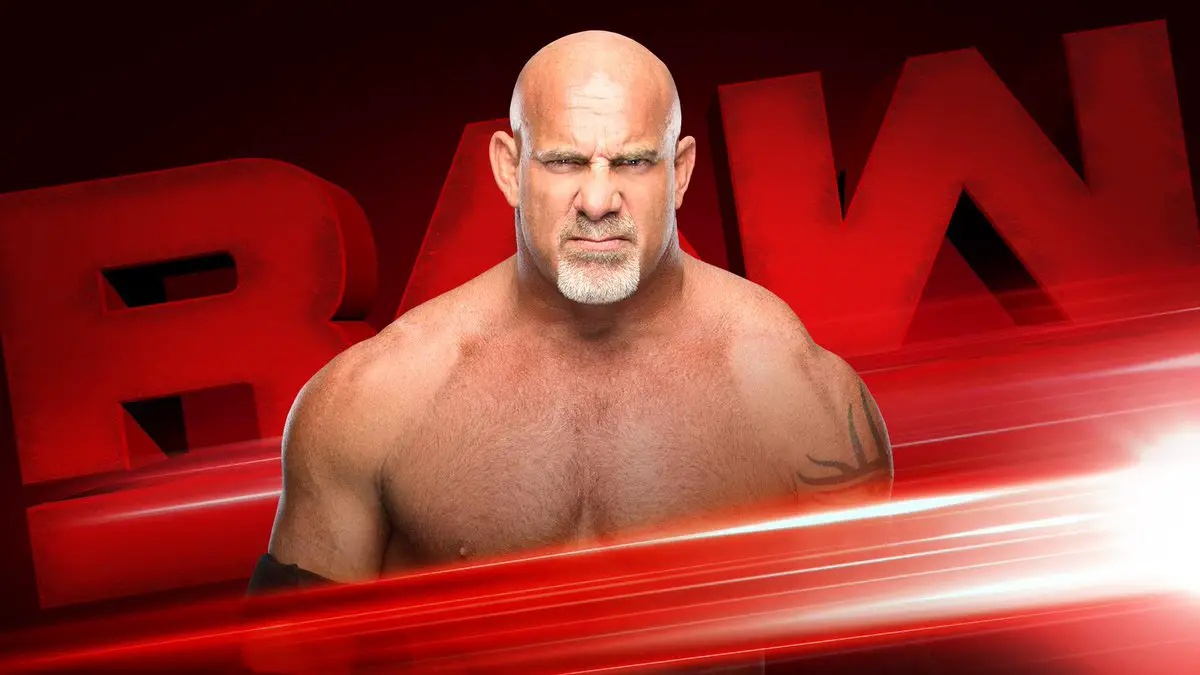 KANE
KOFI KINGTON
RANDY ORTON
REY MYSTERIO
RHEA RIPLEY
RIC FLAIR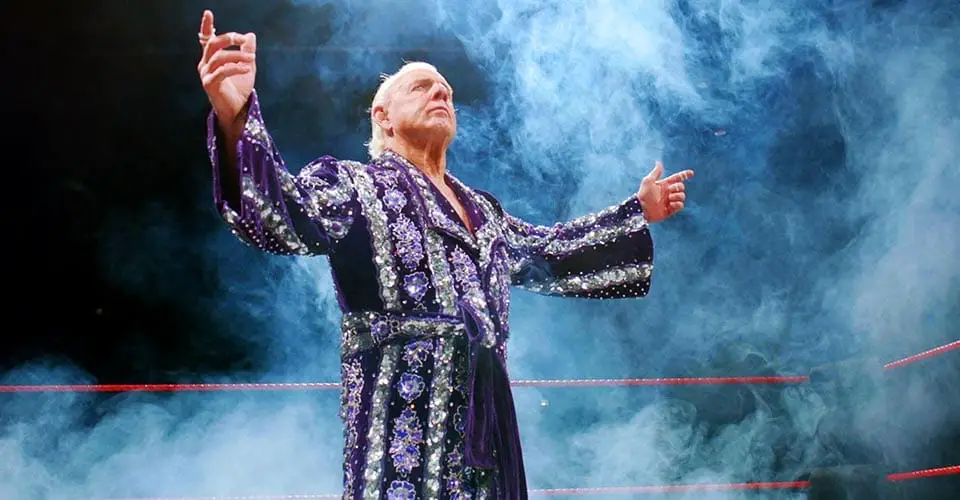 RICOCHET
ROMAN REIGNS
SHEAMUS
SHELTON BENJAMIN
SHINSUKE NAKAMURA
THE MIZ
BOOKER T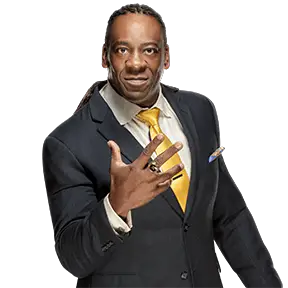 GOLDBERG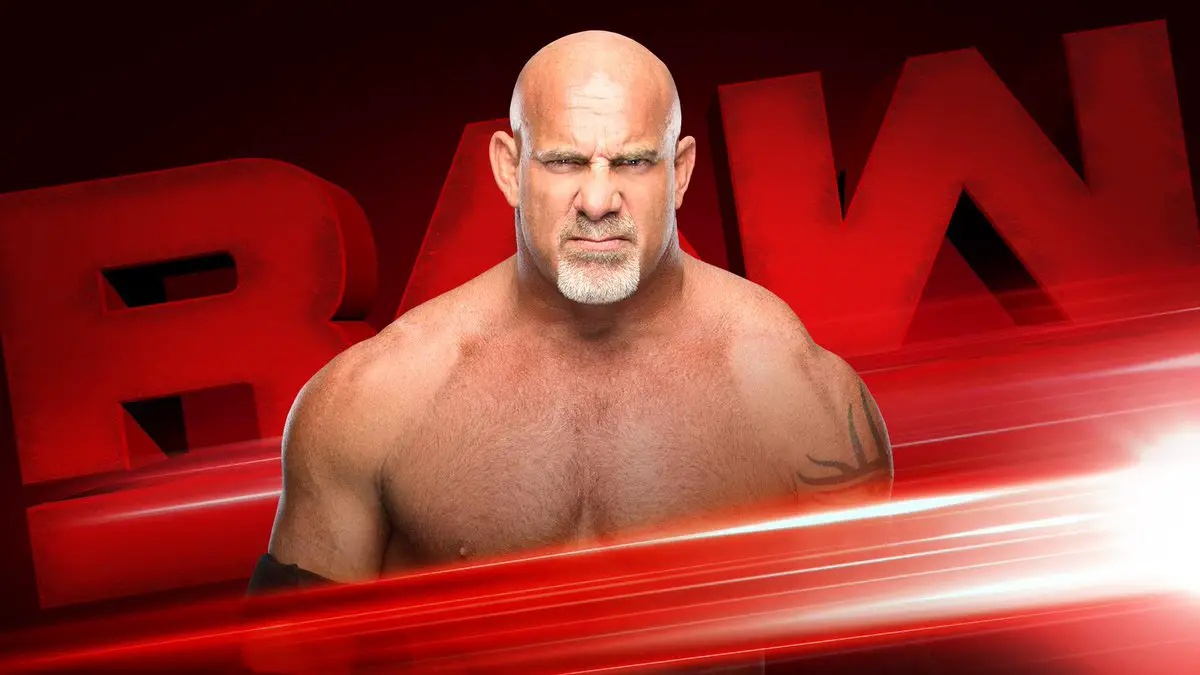 KANE
RIC FLAIR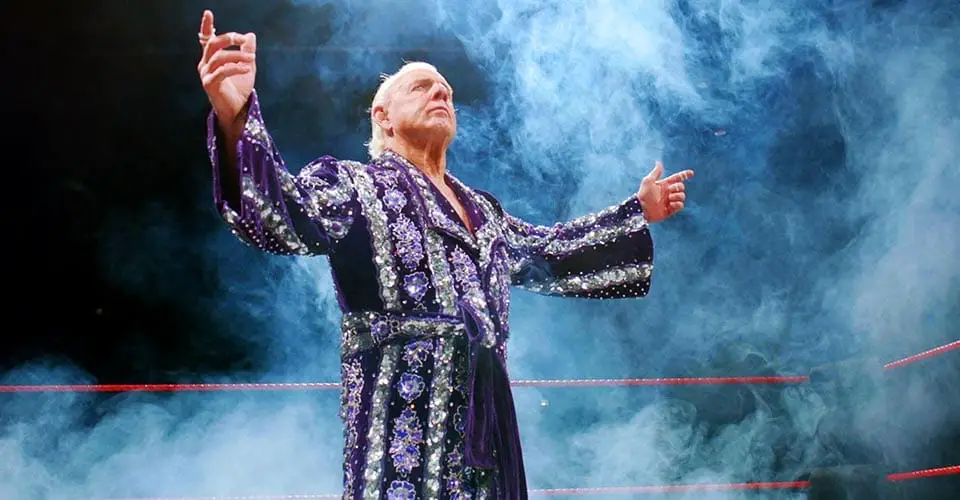 BOBBY LASHLEY
DREW MCINTYRE
KOFI KINGSTON
RANDY ORTON
RHEA RIPLEY
RICOCHET
SHEAMUS
SHELTON BENJAMIN
THE MIZ
BAYLEY
CARMELLA
CESARO
DOLPH ZIGGLER
EDGE
FINN BALOR
REY MYSTERIO
ROMAN REIGNS
SHINSUKE NAKAMURA
Updates | Confirmations Date
SummerSlam Trailer
Bobby Lashley, Dolph Ziggler, Carmella, Drew McIntyre, Goldberg, Roman Reigns, Shelton Benjamin, Rhea Ripley, Finn Balor, Ricochet, Kane, Kofi Kingston, The Miz, Shinsuke Nakamura, Sheamus
Daniel Bryan could be missing this year after his WWE release, as per PWInsider.
Patrick Gilmore also confirmed Randy Orton to be part of the roster.
Bayley was confirmed in the roster by game developer Patrick Gilmore via Twitter.
WWE 2K Dev Update reported that Booker T will be one of the legends in 2k22.
Ric Flair was seen scanning himself for the game.
Rey Mysterio and Cesaro were revealed in the teaser of the game at WrestleMania 37.