Nick Khan Reveals Why WWE SummerSlam Is Taking Place On Saturday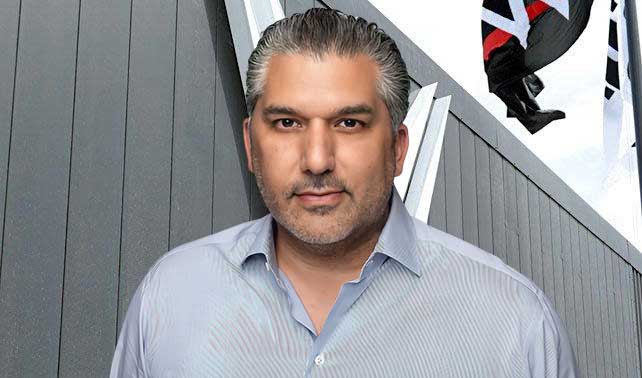 WWE will take a break from their long tradition to host PPV events on Sundays. SummerSlam this year will take place on Saturday instead of the usual Sunday.
WWE President, Nick Khan finally reveals the reason behind this major change in WWE's PPV schedule. He recently talked with Recode Media and provided the answers to the WWE Universe.
Fightful provided the transcription which reads, "Peacock allows us to test a few things, in terms of dates. SummerSlam, that's on Saturday. Traditionally, we've gone on Sunday with pay-per-views. We believe, on the sports calendar, there are certain days where there should be sports and there aren't sports. We believe Saturday is one of those. Traditionally, we had not done that well in terms of the box office in Las Vegas."
He also added that he thought Saturdays might work for them and the ticket sale is proof of that. WWE SummerSlam will have a big audience and a big gate.
It will be the first time since this PPV will take place on Saturday since its legendary 1992 event. NXT TakeOver which usually takes place on Saturday Nights will be held on Sunday this year.