Moss vs Corbin No Holds Barred Match Set for WWE Hell in a Cell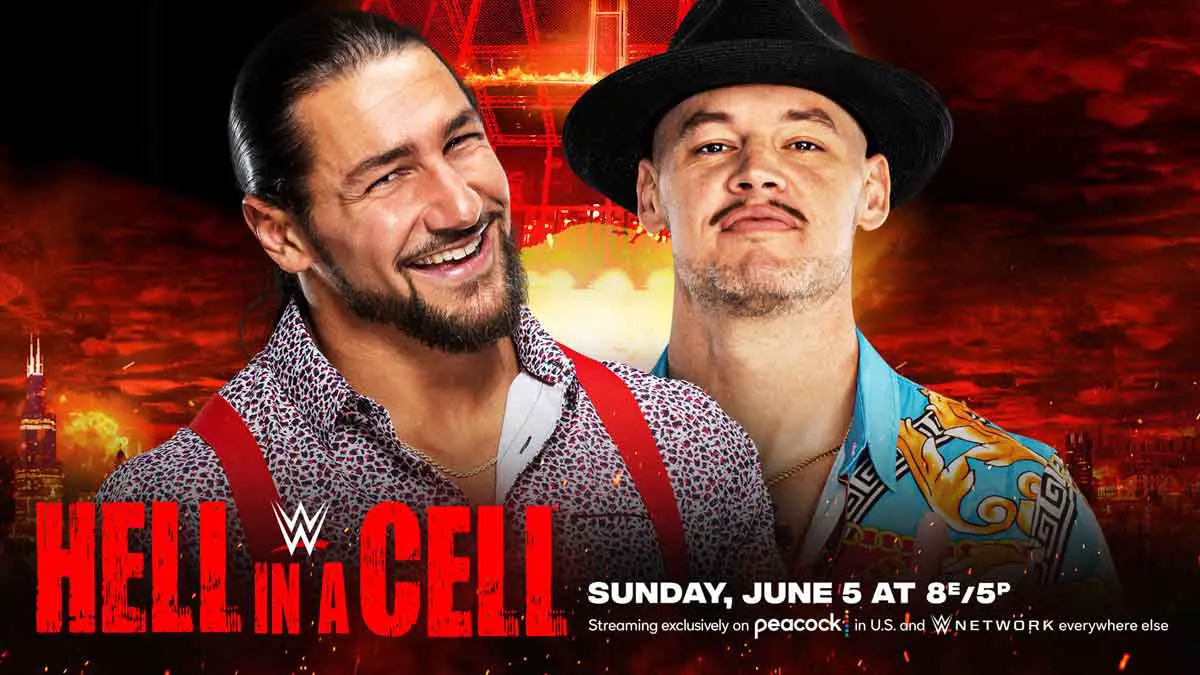 Madcap Moss and Baron Corbin will face off in another match as they battle in a No Holds Barred match at WWE Hell in a Cell 2022 event.
Madcap Moss returned to SmackDown last night, three weeks after getting brutally attacked by Baron Corbin. Moss returned in a new trunk as his ring gear, having dumped the singlet that he previously used.
Moss told the fans in his promo that Corbin thought he has killed him when he wrapped the chair around his neck and threw Andre the Giant Trophy on top of it. Moss said that Corbin is somewhat true as the old version of him has died. As Corbin came out, Moss ended up challenging him for a match. Corbin denied the match but WWE Official Adam Pearce came out to make the match official.
Moss dominated the short match but lost it during the match when Corbin tried to use the steel chair. Moss himself hit Corbin with the steel chair to lose the match via disqualification. He also wrapped the chair around Corbin's neck and tried to drop steel steps on it, but WWE Crew stopped him.
Later in the show, Adam Pearce told Corbin that there will be a rematch between them at Hell in a Cell and it will be a No Holds Barred match.
Earlier good friends, Moss and Corbin turned rivals after WrestleMania 38 as Corbin claimed that he lost to Drew McIntyre at WrestleMania due to a distraction from Moss. The feud led to a match at WrestleMania Backlash event last month where Moss defeated Corbin. Corbin reacted to this on the following SmackDown episode by attacking Moss with a chair and dropping the Andre The Giant Battle Royal Trophy on his neck.
While Moss was off the show due to his injuries, Corbin broke the Andre The Giant Battle Royal trophy and continued to take shots at Moss.
This is the seventh match to be announced for WWE Hell in a Cell 2022 event.