Ezekiel vs Kevin Owens Rematch Set for June 13 Raw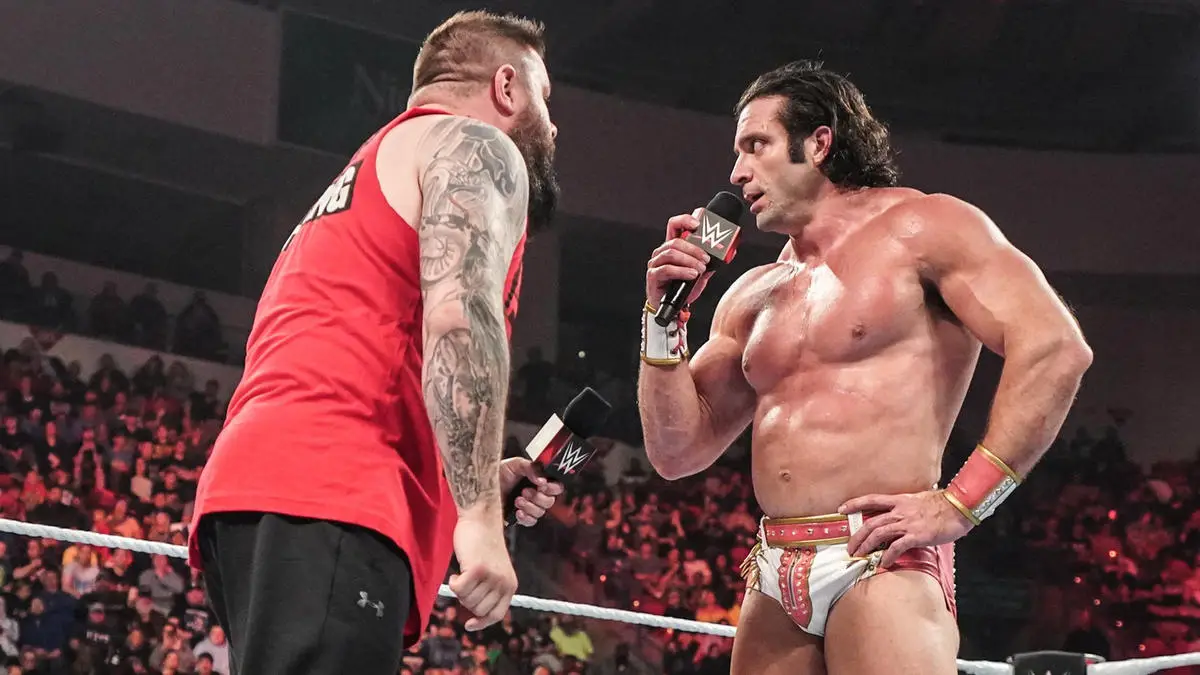 WWE has announced a Hell in a Cell rematch for next week's Raw. Kevin Owens is set to face Ezekiel once again on the June 13 episode. 
On the latest episode of Raw, Ezekiel laid down a challenge to Kevin Owens after defeating Ezekiel in singles action. Ezekiel stated that he wants a rematch against Kevin Owens. 
Owens came to the ring and told Ezekiel that he would grant him a rematch only if he admits that he is Elias. As a result, Ezekiel even stated "I admit my name is Elias."
Kevin Owens was really happy until Ezekiel told him that he lied in order to get his rematch. After that, Ezekiel hit Owens with a high knee and hastily left the ring. 
Ezekiel and Kevin Owens had a hard-hitting match at WWE Hell in a Cell PPV event. Ezekiel tried to end the match early but failed to do so. In the end, Kevin Owens managed to deliver a stunner and secure a win for himself. 
Ezekiel is quite certain about the fact that he is not Elias. He even passed the lie detector test and DNA test and proved that he indeed is Ezekiel.