Karl Anderson Mocks WWE Booking, Declare Himself for Royal Rumble
Impact Tag Team Champion Karl Anderson has commented on the way WWE is announcing its wrestlers for the Royal Rumble matches.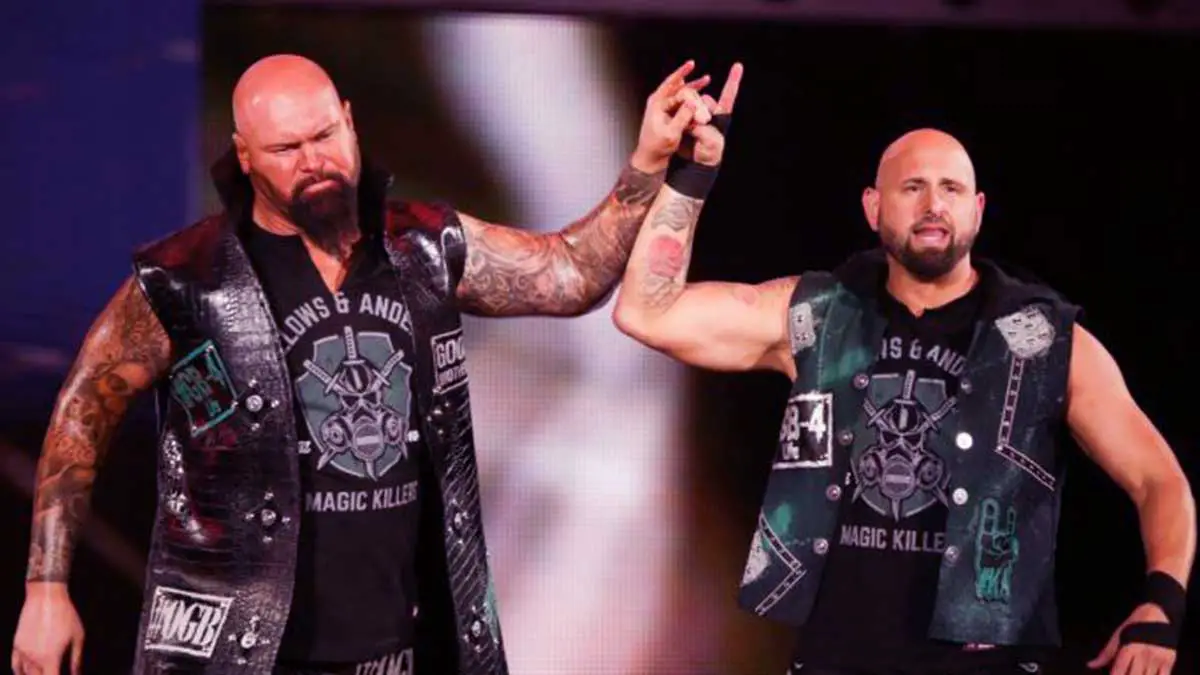 "The Machine Gun" Karl Anderson has responded to a tweet from Brian Gewirtz and joking announced himself for the 2021 men's Royal Rumble match.
Former WWE Head Writer Brian Gewirtz tweeted that how can stars on RAW and SmackDown can just "declare themselves for the Royal Rumble" matches. Gewirtz continued and asked if that is the case, why not everyone doing it immediately.
Former WWE RAW Tag Team Champion Karl Anderson responded to him saying that one should not read too much into WWE booking decisions and advised Gewirtz not to drive himself "insane" thinking about it. Then, Anderson joked and declared the Good Brothers(himself and Doc Gallows) for the Royal Rumble match.
Good Brothers were released by WWE in April 2020 during the COVID-19 related budget cuts. They last appeared for WWE at WrestleMania 36 Night 1 main event where they were seen assisting AJ Styles against The Undertaker.
Since then, Anderson & Gallows have signed with Impact Wrestling and have become their World Tag Team Champions. They even won the Tag Team of the Year and Finisher of the Year award in the 2020 Impact Year-End Awards. Recently, they also appeared on AEW Dynamite alongside AEW World Champion Kenny Omega.