John Cena Returning to WWE with 28 February SmackDown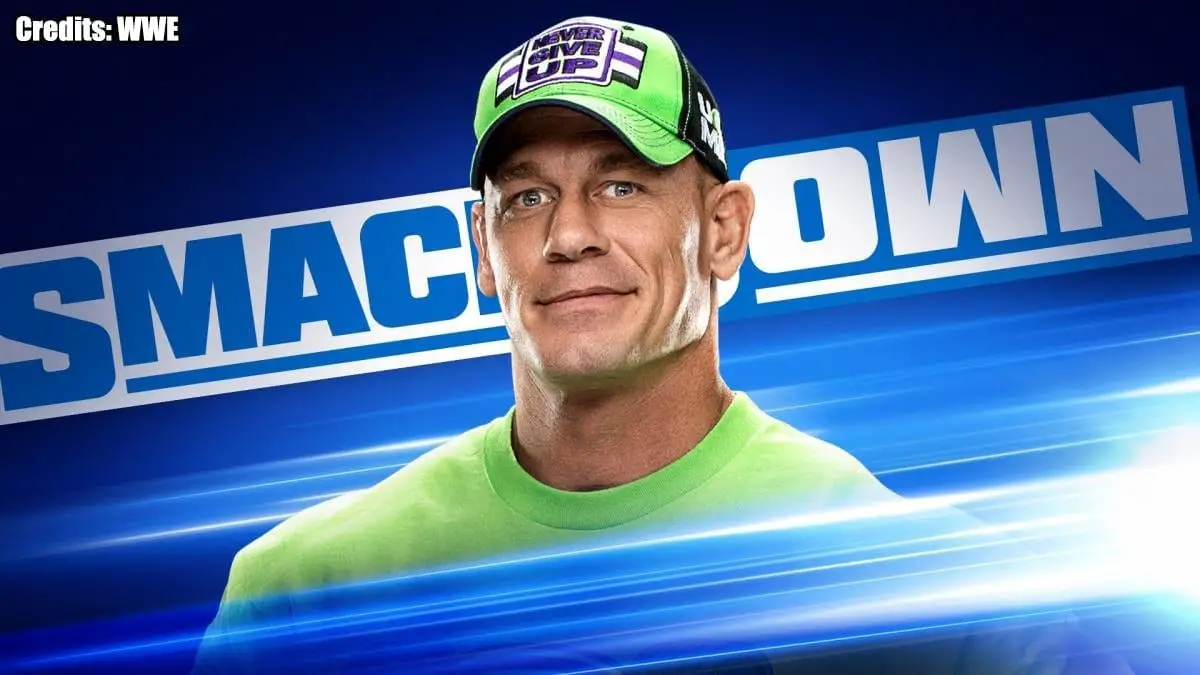 WWE and Hollywood Superstar John Cena will be returning to WWE SmackDown on 28 February 2020 episode, seemingly to start the storyline for WrestleMania 36.
John Cena had only appeared on 5 occasions in WWE since the start of 2019. While one of those occasions was RAW Reunion episode where he surprised everyone by being the opening act, his most memorable appearance was definitely at WrestleMania 35.
At WrestleMania 35, John Cena returned in his former "Dr. of Thugonimics" gimmick and did a segment with Elias. Although, that was his only appearance for a WWE PPV for the year. After 2019 being the first time from 2002 that Cena was not in a WWE PPV match in a year, he seems to be rectifying that mistake with a match at WrestleMania 36.
WWE announced that John Cena will return to SmackDown on the 28 February 2020 episode. This will give him 5 weeks' time to actually build-up a storyline for the WrestleMania match.
At this point, there is no news for his WrestleMania opponent. Also, it remains to be seen how many dates will Cena be able to give WWE amid his busy schedule. Apart from shooting other films, Cena will also be busy with promoting his next movie, Fast and Furious 9.
Update: It is being rumored that Cena's opponent is going to Elias, who had a segment with him at WrestleMania 35.