John Cena Announced as Lead for Suicide Squad Spin-off Series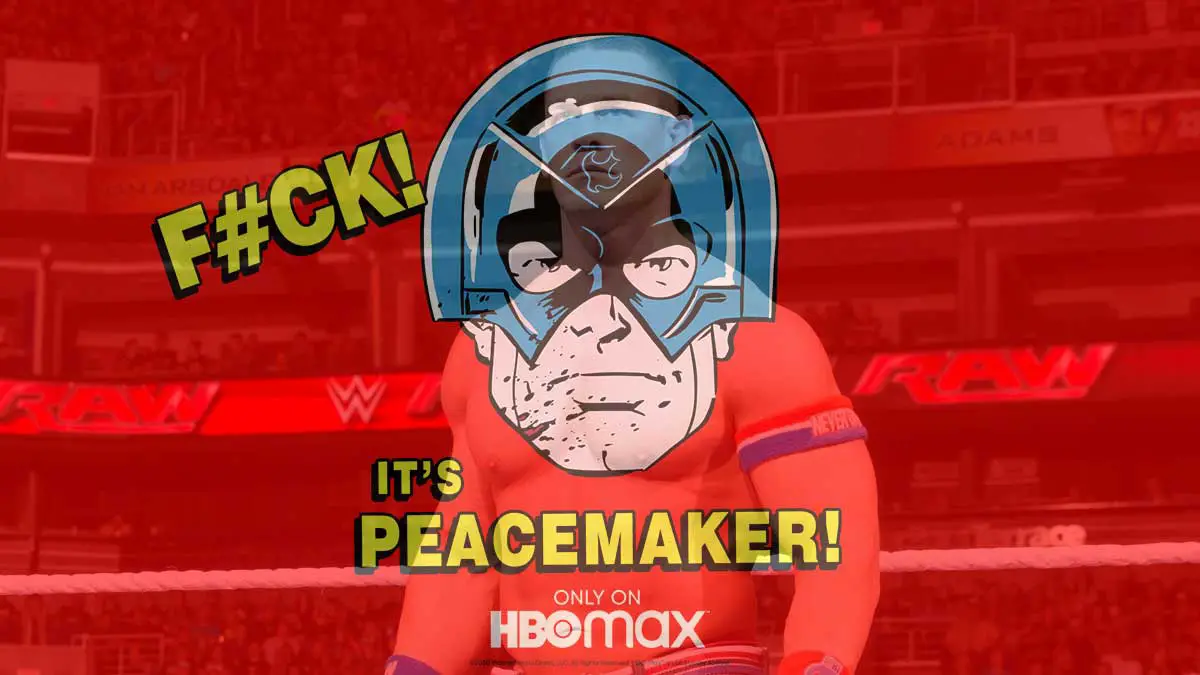 HBO Max has ordered a spin-off series with John Cena playing his 'Peacemaker' character from The Suicide Squad.
An 8 episodes series is planned with multiple episodes written and directed by The Suicide Squad director James Gunn. The plot of the series is not revealed yet. But it is believed that the series will deal with the origin storyline for Peacemaker. The character will first appear in the Suicide Squad movie which is set for theatrical release on 6 August 2020.
Both John Cena and James Gunn will also join Peacemaker as Executive Producers. The production for action-adventure comedy series is expected to begin in early 2021 prior to the release of the Suicide Squad.
Cena describes the character as an anti-villain who will kill as many people as necessary in order to maintain peace. James Gunn also added his comments on the character and how he will see the series.
The series is another feather in the cap of John Cena, who is already a 16-time World Champion. After moving over to Hollywood, Cena has starred in movies like Bumblebee, Ferdinand. Cena will be seen in major roles next year with the upcoming Fast & Furious franchise movie as well as the Suicide Squad.
Cena was last seen in WWE at WrestleMania 36 where he was involved in an experimental & cinematic Firefly Fun House match against The Fiend Bray Wyatt.