Samoa Joe-Braun Strowman storyline details and Superstar Shakeup!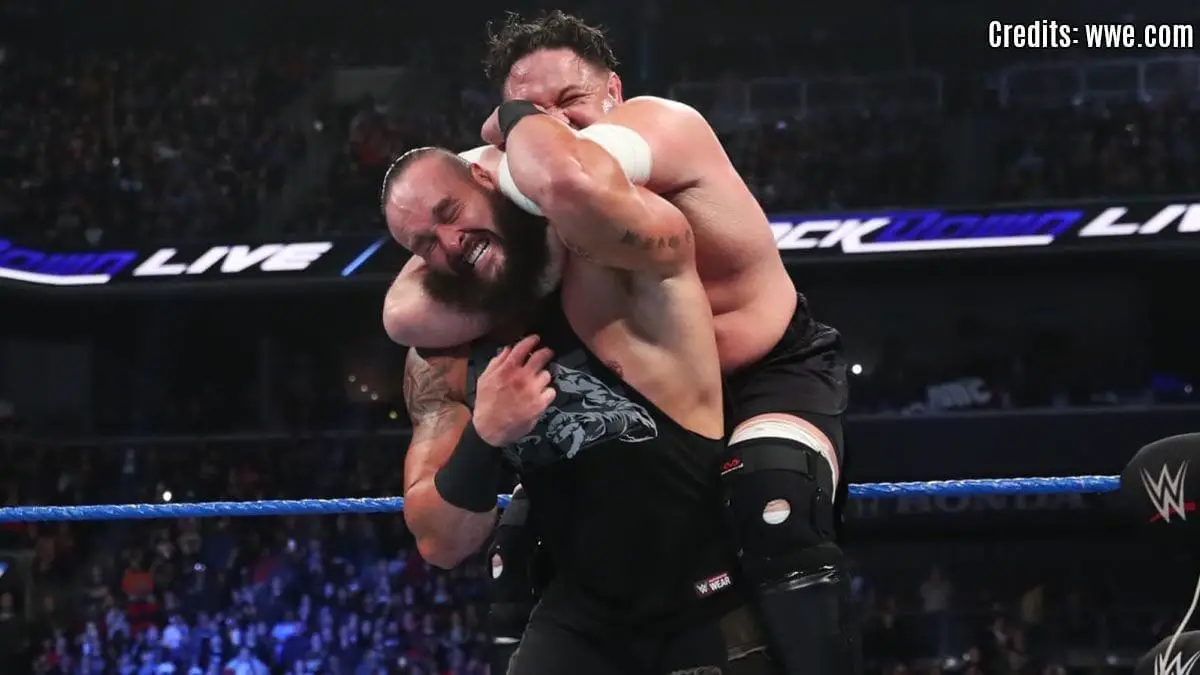 Reports came out earlier in the week that unlike many stars who had traveling issues to reach Montreal, Samoa Joe has reached there before RAW. But he was down with flu and was in no condition to perform.
Joe is apparently slated to drafted back to RAW with his United States Championship and will start the feud with Braun Strowman immediately. The feud was set up with Strowman invading SmackDown last week and attacked Joe. Although a full-blown brawl was avoided, it was definitely the teaser for the things to come.
With Joe not able to work, Strowman's good friend EC3 stepped up to take a beating from him. If you don't know this, Strowman, EC3 and Drake Maverick are really good friends in real life. Both Strowman and EC3 will be the groomsmen in the upcoming wedding of Drake Maverick. Also, Maverick came out as a manager for EC3 in the dark match last week before RAW.
The news of Samoa Joe heading to RAW was substantiated when the Intercontinental Champion Finn Balor moved from RAW to SmackDown. Although Joe's move is not announced as of yet, it might be revealed via Social Media this week or upon his arrival to RAW next week.