Extreme Rules 2019: Kevin Owens Stuns Dolph Ziggler
Kevin Owens defeated Dolph Ziggler in a squash match which lasted merely for 17 seconds at Extreme Rules 2019 on 14 July 2019.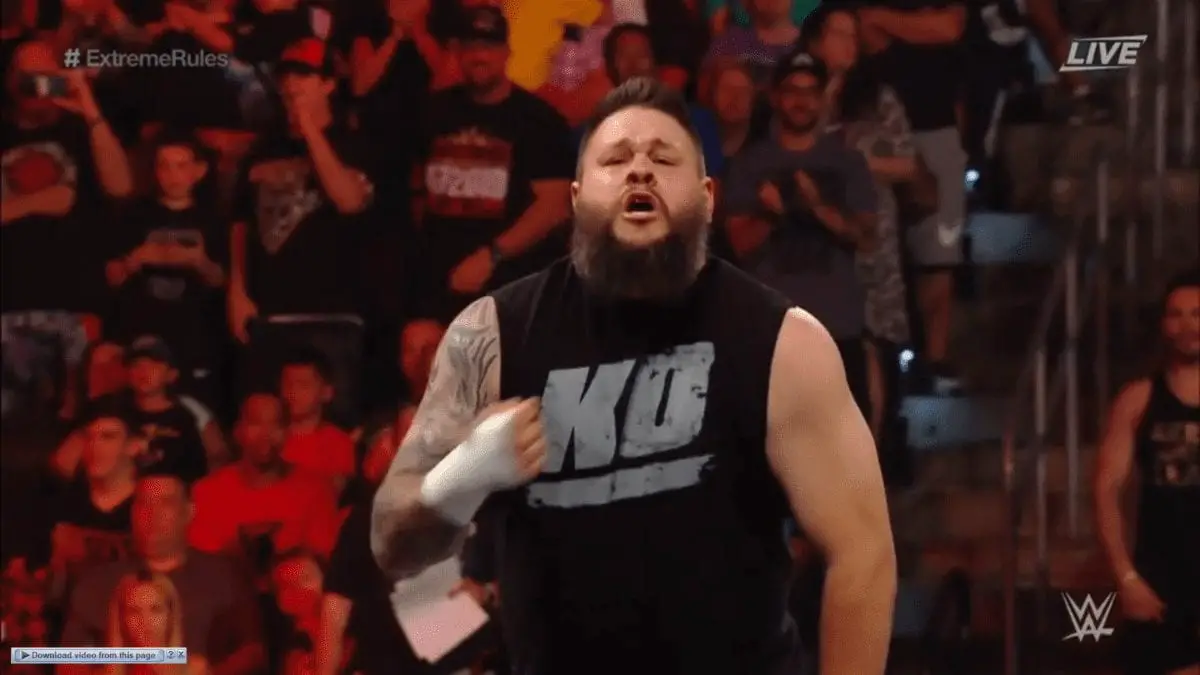 This match was supposed to take place at SmackDown episode of last week. But KO and Ziggler got into a scuffle before the show and KO was banned from the arena for the night by Shane McMahon. Owens came to the show anyways and cut a promo ridiculing Shane McMahon and WWE creative.
This rescheduling of the match was announced yesterday, just a few hours before the show. And the match itself did not last much longer. As the bell rang, Ziggler and Owens started talking trash to each other. As Ziggler smacked Owens, he replied with a stunner which got him the victory in 17 seconds only.
After the match, Owens took the mic to cut the promo. He went on to say that he stands by everything he said in his tirade on last Tuesday's SmackDown. He actually expected to get fired or suspended last night. But that didn't happen since Shane had to deal with The Undertaker. And after the Tombstone Shane took, he speaks for everyone else when he says Shane can kiss his ass and go straight to hell.