SmackDown Women's Title Rumor- Lacey Evans out, Mandy-Sonya in!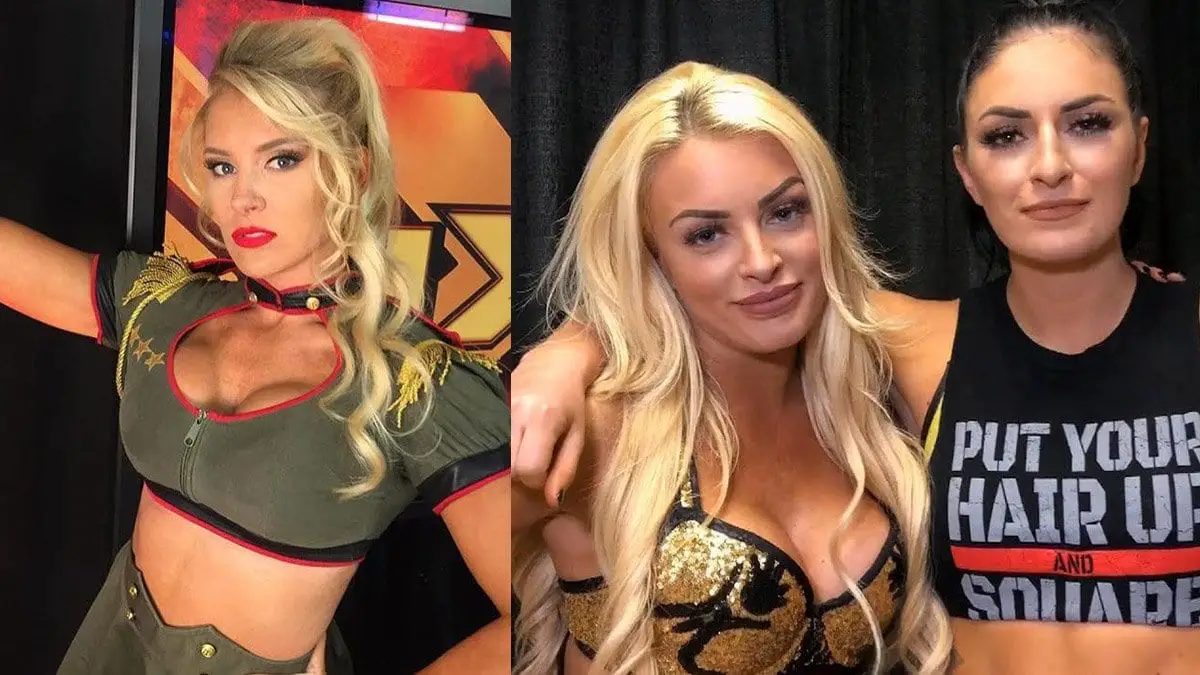 After not getting the desired response from Lacey Evans' ramp walks, WWE might have dropped their WrestleMania plans for her. And it might be due to the same reason that we are getting an early release of Mandy Rose-Sonya Deville split storyline.
After being promoted to the main roster, Lacey Evans' first major segment was on RAW episode prior to Royal Rumble when she announced her entry for Rumble during Alexa Bliss' talk show segment. Her ramp walks started from the Elimination Chamber event and since then on every WWE live TV show, she made her entrances in between some segments and goes back after from the ramp. The idea was to make Lacey familiar to the general TV audience and after she gets some traction, she would be put forward against Asuka. The concept was really odd to start with and when she did not follow it up with something credible, audience's response has died down further resulting in WWE probably halting her progression for now and return to her post WrestleMania. This part of the news was put forward from John Pollack on Post Wrestling.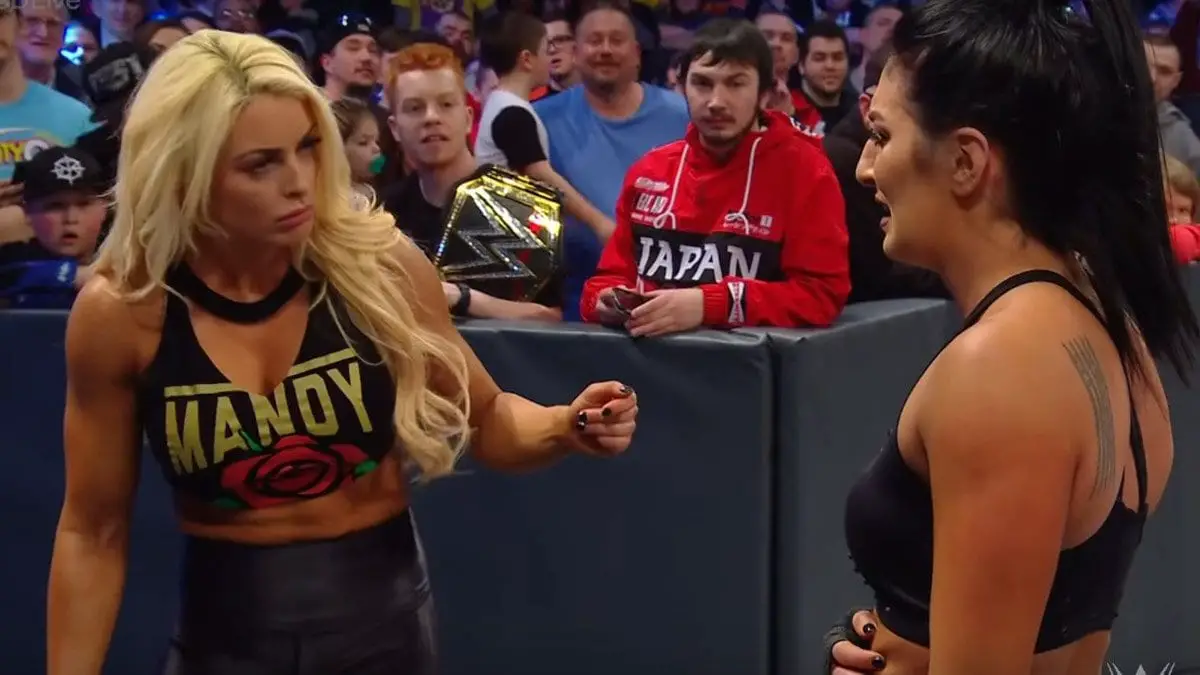 On the other hand, the chemistry between Sonya Deville and Mandy Rose was majorly highlighted during the build-up to the WWE Women's Tag Team Championship matches. Although Sonya is considered a better wrestler than Mandy, she was still playing second fiddle to her. But things have suddenly changed since a poorly played sequence in the SmackDown Women's title match at Fastlane where Sonya's attempt to retrieve a kendo stick resulted in Mandy slipping and losing the match to Asuka. Roles reversed this week at SmackDown when Sonya slipped as Mandy pulled the apron while trying to stand up. Sonya called out Mandy while she was walking back. The triple threat angle between Asuka, Mandy and Sonya is now reported by Dave Meltzer on Wrestling Observer Radio.
With both Becky Lynch and Charlotte Flair involved in RAW Women's Championship storyline, Asuka is devoid of any solid opponent for WrestleMania. And while Mandy alone might not be a formidable opponent for Asuka, a triple threat between Sonya, Mandy and Asuka might put on a good show.
WrestleMania 35 will take place at Met Life Stadium in East Rutherford, New Jersey on 7 April this year. You can check the match card for the event here.