Estimated Buyrate of AEW All Out 2022 Revealed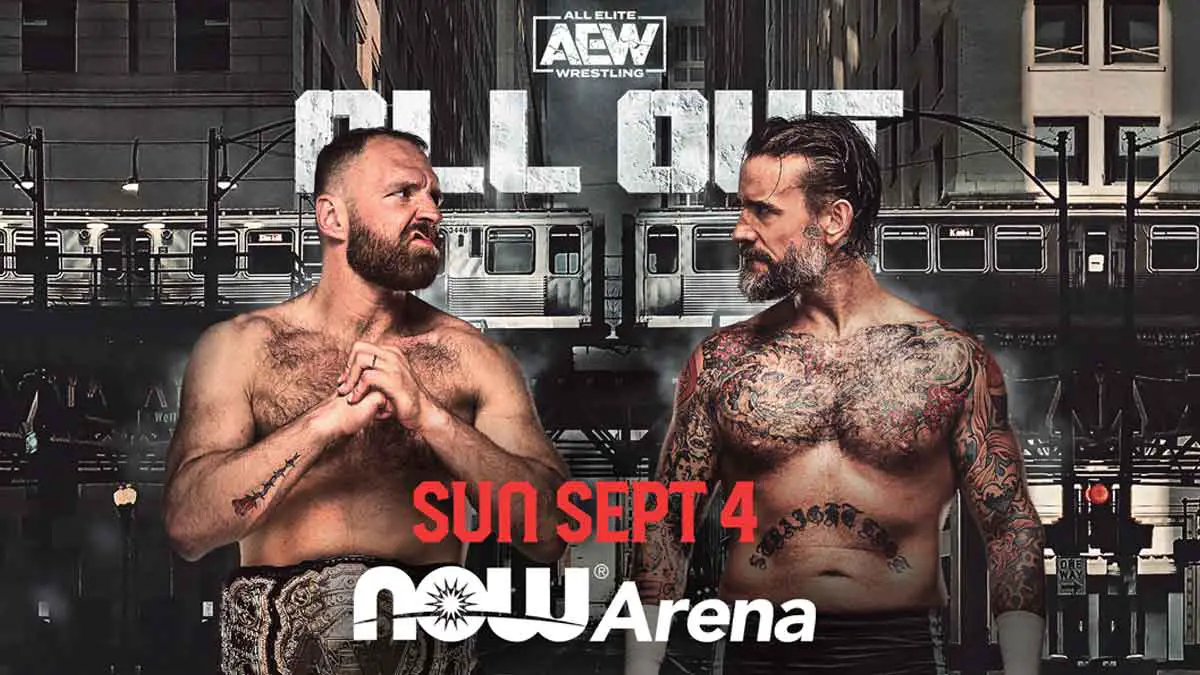 According to the latest reports, AEW All Out 2022 which was headlined by Jon Moxley vs CM Punk had an estimated buyrate of 135K – 142K on US cable/satellite.
Dave Meltzer revealed the early numbers of this PPV, and it does not include digital buys. These numbers are definitely better than AEW x NJPW Forbidden Door, but still they are nowhere close to last year's All Out PPV. 
AEW All Out 2021 was the promotion's most successful PPV event so far. Last year, the PPV had 205,000 buys. 
It is the first time that any AEW event did not cross the buyrate of the previous year's event. Last year's PPV was filled with shocking debuts like Adam Cole and Bryan Danielson.
This year's show did feature an anticipated return of MJF, but it was overshadowed by the drama caused by CM Punk's comments at the post-show media scrum. 
It even resulted in a physical altercation which led to the suspension of the Elites and CM Punk. They were stripped of their titles as well.