Drew Gulak Leaves WWE After Contracts Ends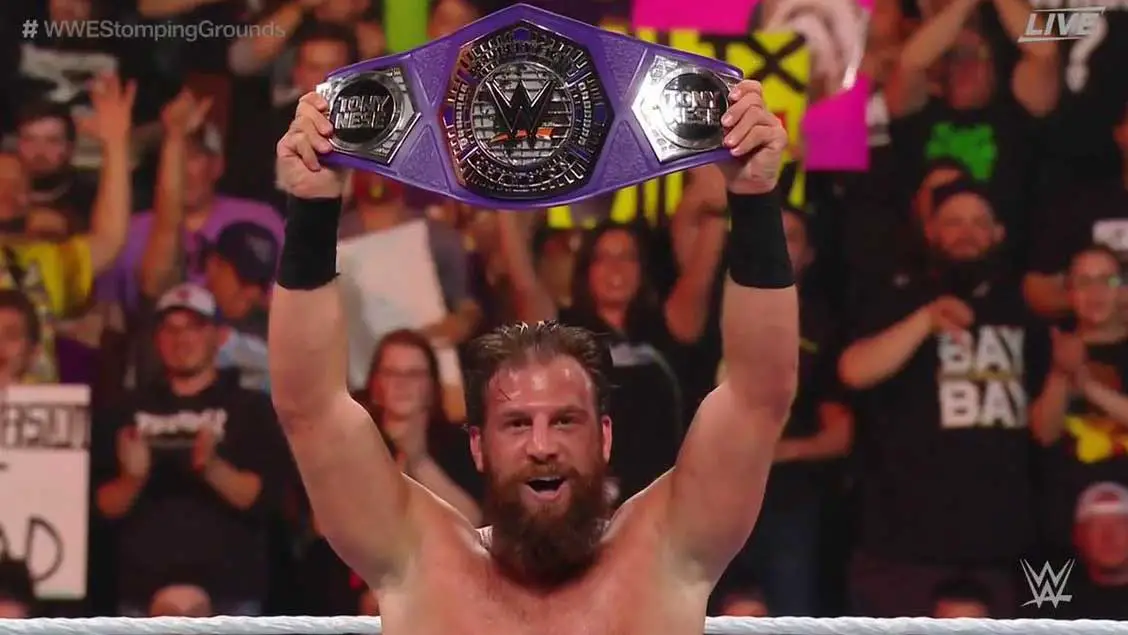 In an unexpected turn of events, Drew Gulak's run with WWE has come to an end after his contract with the company expired.
Earlier, WWE moved Drew Gulak to the Alumni section of their website. After no announcement from the company, the speculations started that Gulak was released by WWE. Later, PWInsider reported that Gulak was not released, but his contract expired after this week's SmackDown episode.
Drew Gulak was in negotiations with WWE over the new contract apparently. Dave Meltzer reported that Gulak was seeking a raise from his currently salary but the company did not agree to his demands. WWE then decided to pull the contract offer they originally proposed to him and negotiations were called off completely.
Gulak signed with the company in 2016 and worked mostly on 205 Live and NXT. He has been WWE Cruiserweight Champion once, which he won after defeating Tony Nese at Stomping Grounds. His most memorable gimmick with the company involves him annoying several wrestlers with his Powerpoint Presentations.
Gulak has been put in a good spot recently since he became Daniel Bryan tag team partner. That's why his sudden exit from WWE comes as a shock to many. His last match with WWE also came against Daniel Bryan in the round 1 match of WWE Intercontinental Championship tournament.
Several wrestlers have reacted to his exit. Some notable tweets are shown below: