Daniel Bryan Announced for Miz TV On SmackDown This Week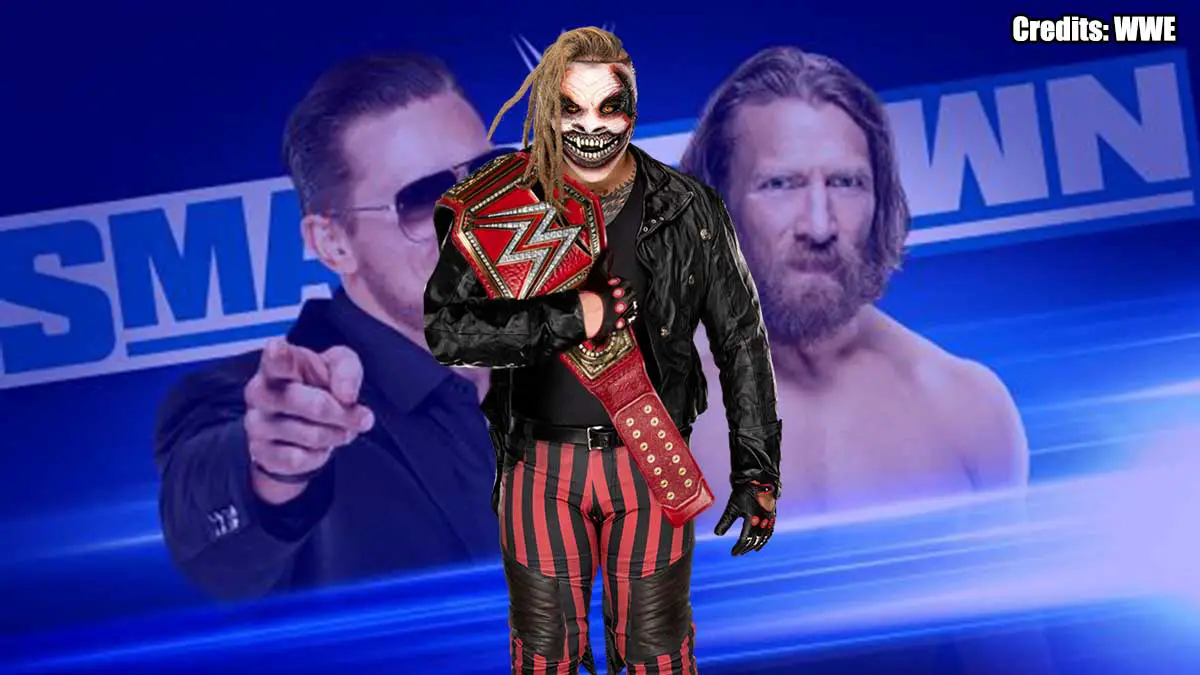 WWE has announced that Daniel Bryan will join The Miz for the Miz TV segment on SmackDown this week on 15 November 2019. As per the announcement, Daniel Bryan will be appearing to discuss last week's attack from The Fiend Bray Wyatt, and the recent offers from Sami Zayn.
Sami Zayn has been trying to persuade Daniel Bryan to join him and WWE Intercontinental champion Shinsuke Nakamura. Zayn and Bryan were backstage during one such discussion last week when the lights went off. The red hue took over the area and the Fiend appeared behind Daniel Bryan. The Fiend then attacked the unsuspecting Bryan while Sami Zayn took off immediately.
The Fiend is also advertised to appear live on SmackDown this week. This will be his first live appearance on SmackDown since becoming the WWE Universal champion. He has not appeared on SmackDown since then apart from the attack on Bryan.
It is speculated that WWE will book The Fiend vs Daniel Bryan for the WWE Universal Championship for Survivor Series 2019. And the match might be announced after the Miz TV segment.
The updated line-up for the 15 November 2019 edition of SmackDown is as below:
The New Day vs The Revival – WWE SmackDown Tag Team Championship match
WWE Universal Champion The Fiend Bray Wyatt to appear live
Daniel Bryan on the Miz TV