Andy Kaufman Set to be Inducted into WWE Hall of Fame 2023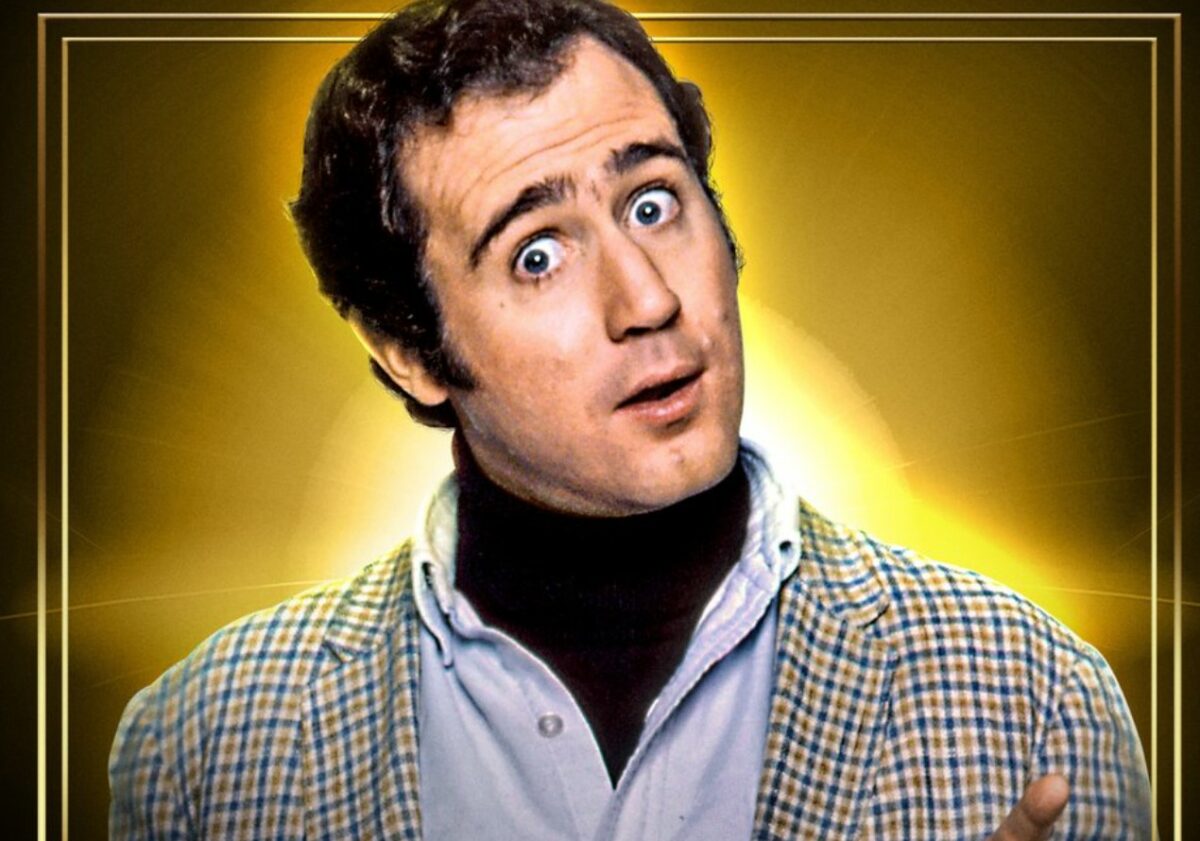 Andy Kaufman is set to join the WWE Hall of Fame Class of 2023. 
Famous Hollywood personality Andy Kaufman will be inducted into the WWE Hall of Fame 2023 at WrestleMania Goes Hollywood. Variety was the first one to report this news followed by an official announcement by WWE. 
Andy Kaufman feuded with Jerry "The King" Lawler and brought his villain act to life when they appeared on Late Night with David Letterman in 1982. He also used to appear on Memphis television where he wrestled several women as the intergender champion. 
Kaufman presented himself as the antagonist as he told people that they were beneath him because he was a Hollywood star. 
Andy Kaufman and Jerry Lawler's feud was narrated in a movie titled Man on the Moon in 1999. Jim Carrey played the role of Kaufman in this film. 
Andy Kaufman didn't have a very long life and took his last breath in 1985 at the age of 35. He died of lung cancer at a young age but now he will be immortalized in the WWE Hall of Fame. 
Along with Andy, Rey Mysterio and The Great Muta will also be inducted into the WWE Hall of Fame class of 2023.