UFC 284: Tyson Pedro vs Zhang Mingyang Officially Announced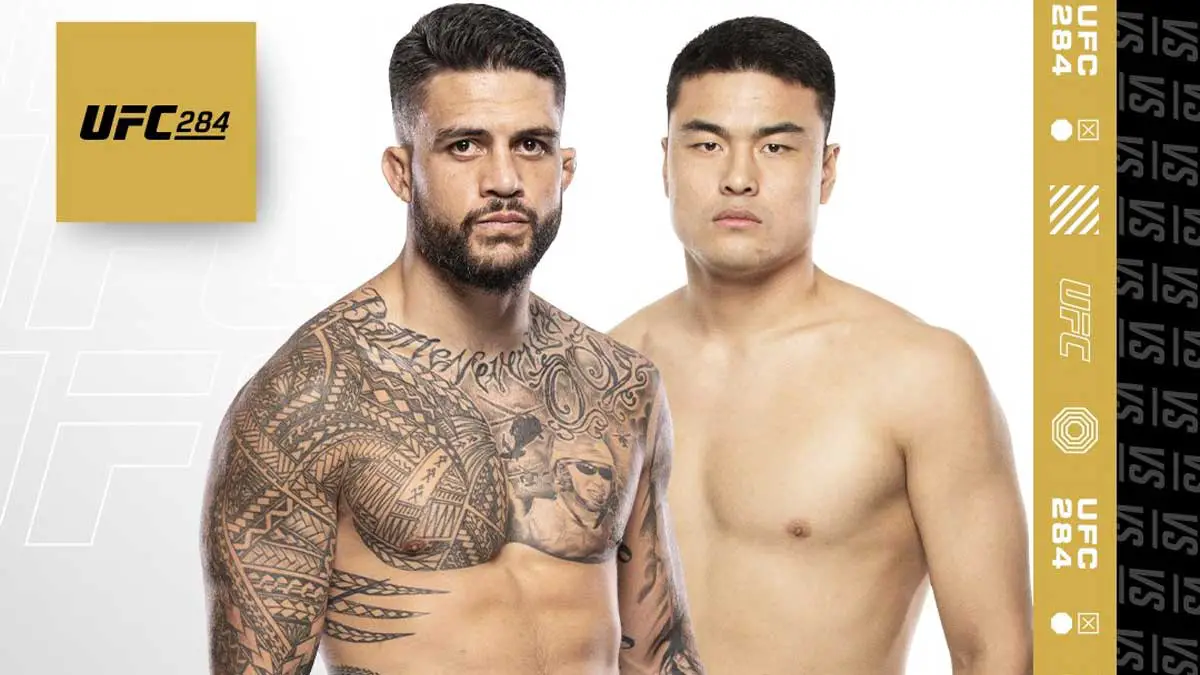 Light Heavyweights Tyson Pedro(9-3) and Zhang Mingyan(16-6) will clash at UFC 284 PPV, UFC has announced.
The announcement came via UFC's Australia and New Zealand Twitter Handle after the first announcement came via Chris Presnell of MMA Ecosystem.
Australia's Tyson Pedro returned to the octagon this year in April after a three-year layoff. He defeated Ike Villanueva via first-round knockout at a Fight Night event. He then defeated Harry Hunsucker at UFC 278 in another first-round knockout.
Nickname Mountain Tiger, Zhang Mingyan has been on an undefeated streak since the start of 2019 with 9 wins in a row. He defeated George Tokkos at Road to UFC 1 event. The bout at UFC 284 will be his UFC debut.
Interestingly, all of Zhang's victories have come in first round. 9 have come via knockout while 7 wins have come via submissions. All but one of his losses have come via either knockout or submission.
UFC 284 will take place at RAC Arena in Perth, Australia, on February 11, 2022(February 12 in Australia). Robert Whittaker vs Paulo Costa bout is already announced for the show previously. Keep tuned in for more news and updates from the event.