WWE Rumor Roundup- Rumble Finish, Cena's WrestleMania Status, Edge & More
Check out the latest rumors roundup from the world of WWE featuring updates on Edge, John Cena, WrestleMania 37, Royal Rumble plans and more.
Why WWE Announced Edge's Return in Advance?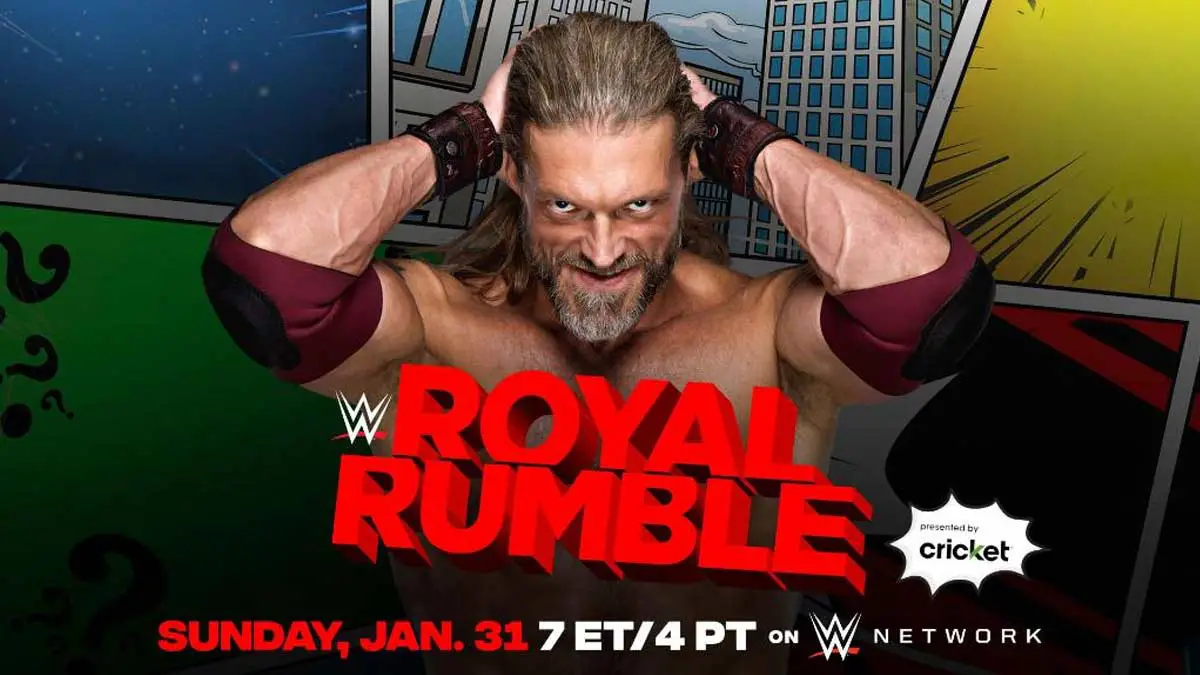 A report on Fightful Select is saying Edge's return for Royal Rumble would not have been announced if fans were to be present at the event. WWE has announced these potential surprises ahead of time because there won't be live fans in the building. If there were fans, they wouldn't have announced him ahead of time.
Edge himself posted on Instagram that his journey at this year's Rumble will be very different from last year where he made a surprise return at number 21.
Scary Finish for Royal Rumble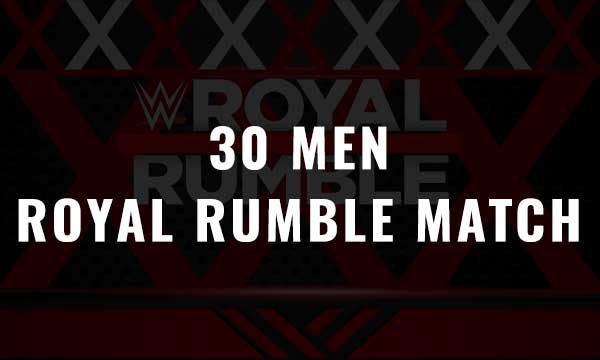 WrestleVotes, the famous Twitter handle related to WWE leaks, is reporting some weird finish for men's Royal Rumble match this year. The tweets quotes their source from WWE
The meaning behind this statement is rather unclear, which is even mentioned in the tweet itself.
John Cena Updates For WrestleMania 37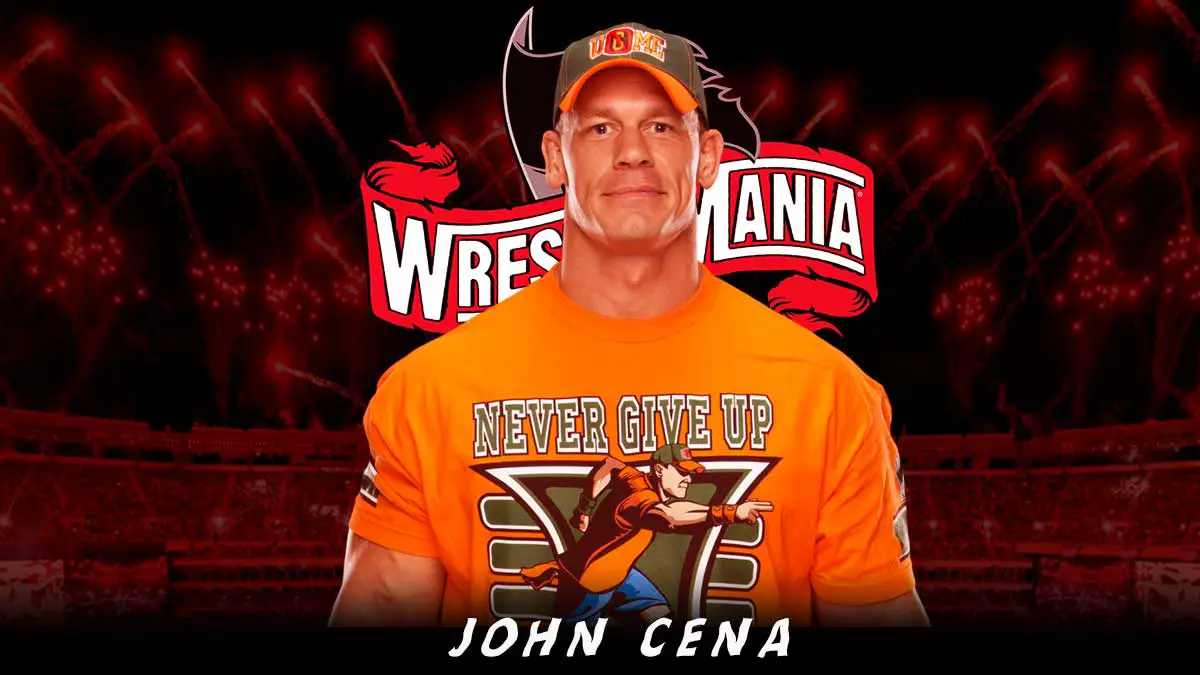 John Cena was reportedly one of the big stars that WWE has planned for WrestleMania 37 this year. Now, Ringside News has also confirmed the same thing from their sources.
The website writes that John Cena is a lock for WrestleMania 37. But added that it's unclear who his opponent will be. The report even goes to the extent of saying that it is possible that even Cena does not even who he will be facing at the Grandest Stage of Them All.
ESPN's Interest in WWE Over?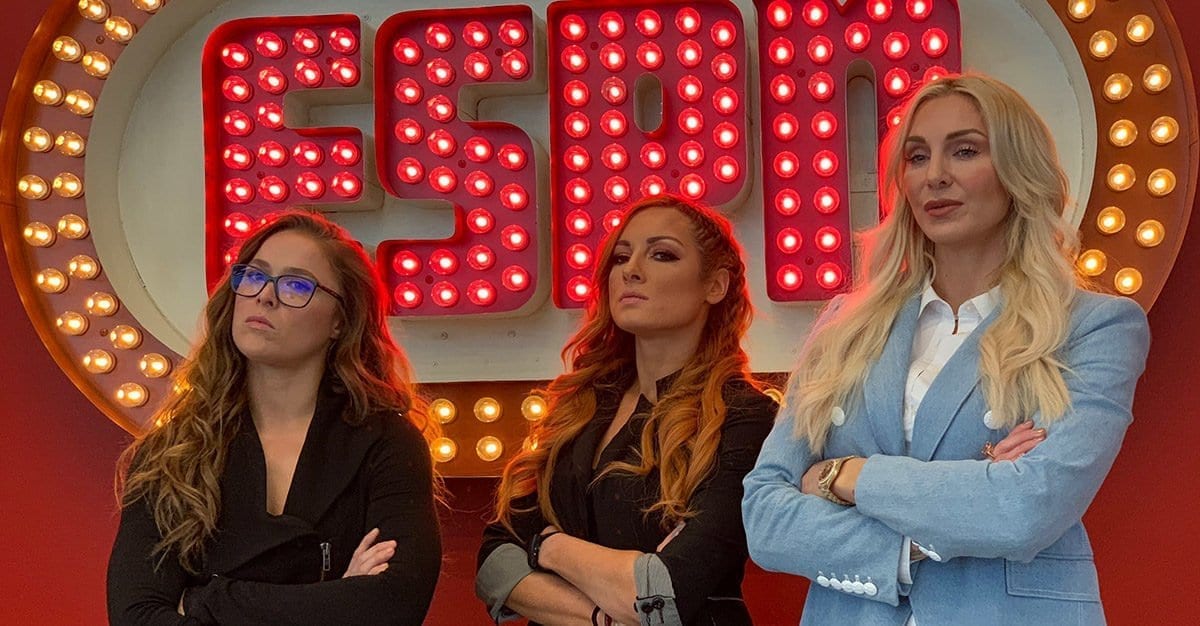 Dave Meltzer has noted on the latest Wrestling Observer Radio that there are issues between WWE and ESPN after the Peacock deal was announced. ESPN was said to in talks to get the rights for the WWE Network, and there were reportedly some discussions with WWE.
As a fallout of the Peacock deal, ESPN might stop airing WWE content moving forward. There are talks of all the special interviews, features and other articles related to WWE on their website to be stopped.