WWE Confirms Royal Rumble 2021 Date, Airs First Promo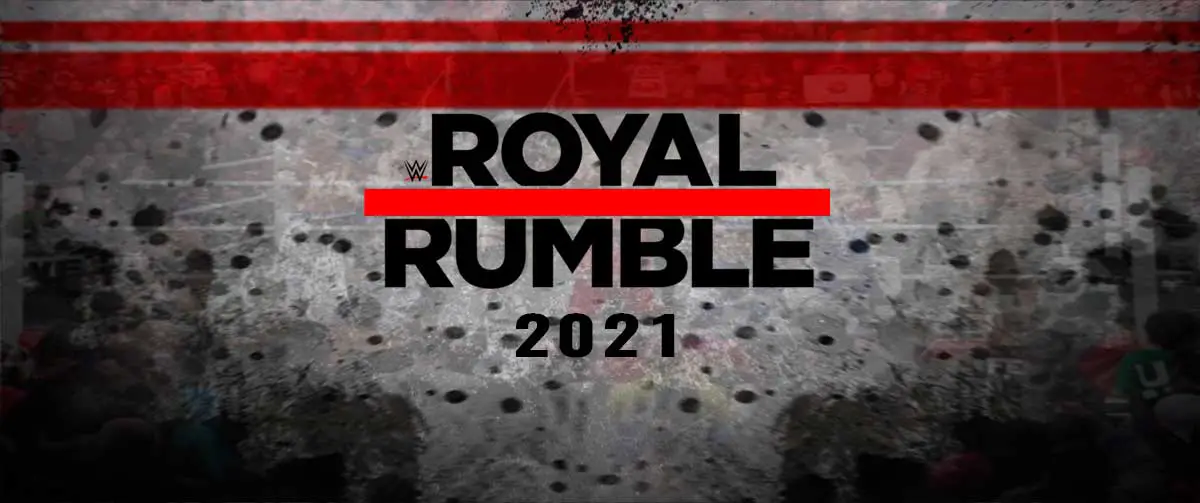 WWE has officially announced the date for WWE Royal Rumble 2021 and aired first promo for the event during WWE TLC 2020.
The promo announced that Royal Rumble on 31 January will be WWE's first PPV for the year 2021. This means that the usual NXT TakeOver event before Royal Rumble is not gonna take place this year. Also, it ruled out any NXT UK TakeOver shows for January 2021.
The promo featured various WWE Superstars with the tagline "New Year, New Opportunities, Same Dream." The location for the show is not announced, but it will likely take place at Tropicana Field which is the current base for WWE Thunderdome. There is still no word about whether fans will be allowed at the venue or not Royal Rumble.
Royal Rumble 2021 is seen as a big reset event by WWE officials amid the dwindling TV ratings for WWE RAW. That is apart from the fact that it is WWE's most important PPV after WrestleMania.
Keep watching this space for all the latest updates on WWE Royal Rumble 2021.
Also check this space for the latest WWE PPV Calander.