WWE Announces COVID-19 Financial Changes & Releases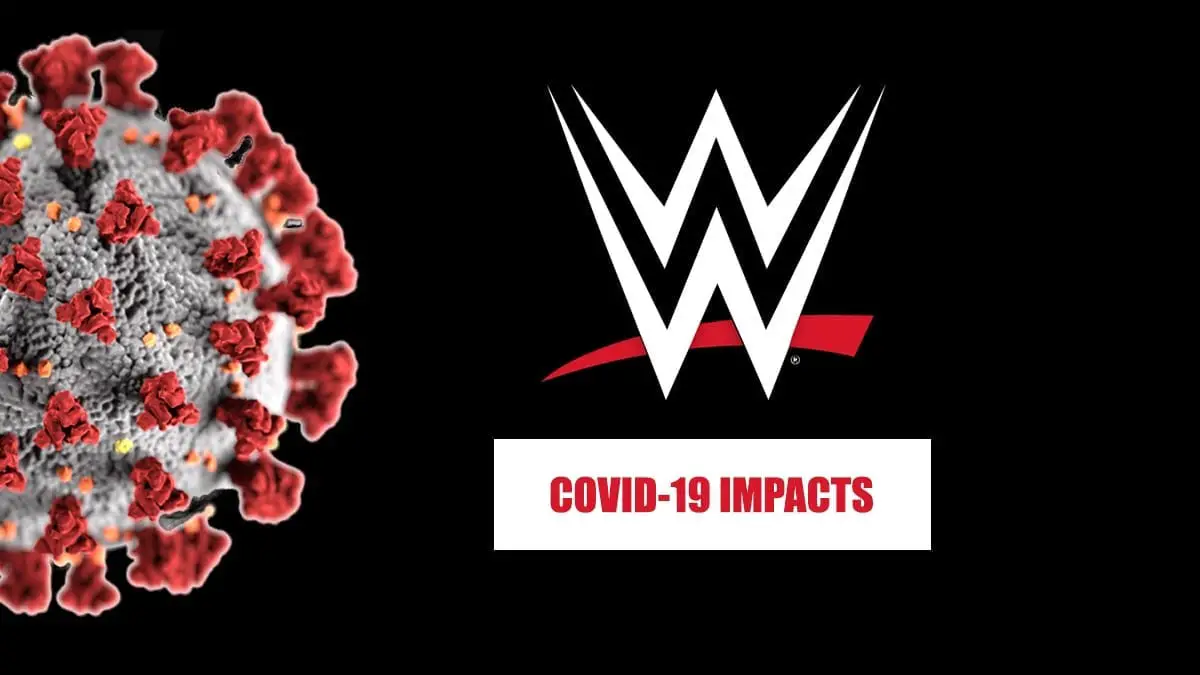 WWE has announced measures that the company will be taking to reduce the financial burden due to the COVID-19 pandemic.
WWE Chairman Vince McMahon held a call with WWE talents, coaches and other employees to address the changes the company will be going through amid the ongoing situation. McMahon informed that some employees will be furloughed until the situation comes back to normal. However, many of the superstars will be permanently released from the roster to cut the wage bill.
All the furloughed and released employees are expected to recieve further information from WWE Human Resources. The process is expected to continue over the course of next few days.
Later, WWE issued a press release informing that they recently went through an extensive evaluation of operations due to COVID-19 and government-mandated impacts on media business generally. The major cost-cutting steps announced by the company are as follows:
Reducing executive and board member compensation
Decreasing operating expenses
Cutting talent expenses, third party staffing and consulting;
Deferring spend on the build-out of the Company's new headquarters for at least six months
The press release mentioned that WWE will save around $4 million on a monthly basis. The decision to postpone the build of new headquarters will save around $140 million for now. It was also mentioned that the company has approximately $0.5 billion in cash and debt facilities.
WWE also believes that the furlough situation will be temporary and soon they will be able to take the furloughed employees back on the company's payroll. However, WWE will also release a portion of WWE talent from RAW, SmackDown and NXT. Twitter handle WrestleVotes has reported that the number of employees WWE will release or furlough is going to be more than a hundred.
As of writing, over 2 million peoples have been infected due to the COVID-19 virus and over 130,000 have died. All the WWE tapings for TV shows and PPVs had to be done in empty arenas since mid-March while the company also had to cancel all the live events until the situation comes back to normal. The situation has put the company under a lot of financial stress, as it is the case with most of the businesses, which had led to these sackings.