WWE 2K22 Release Date Announced, to Feature New Controls & Game Engine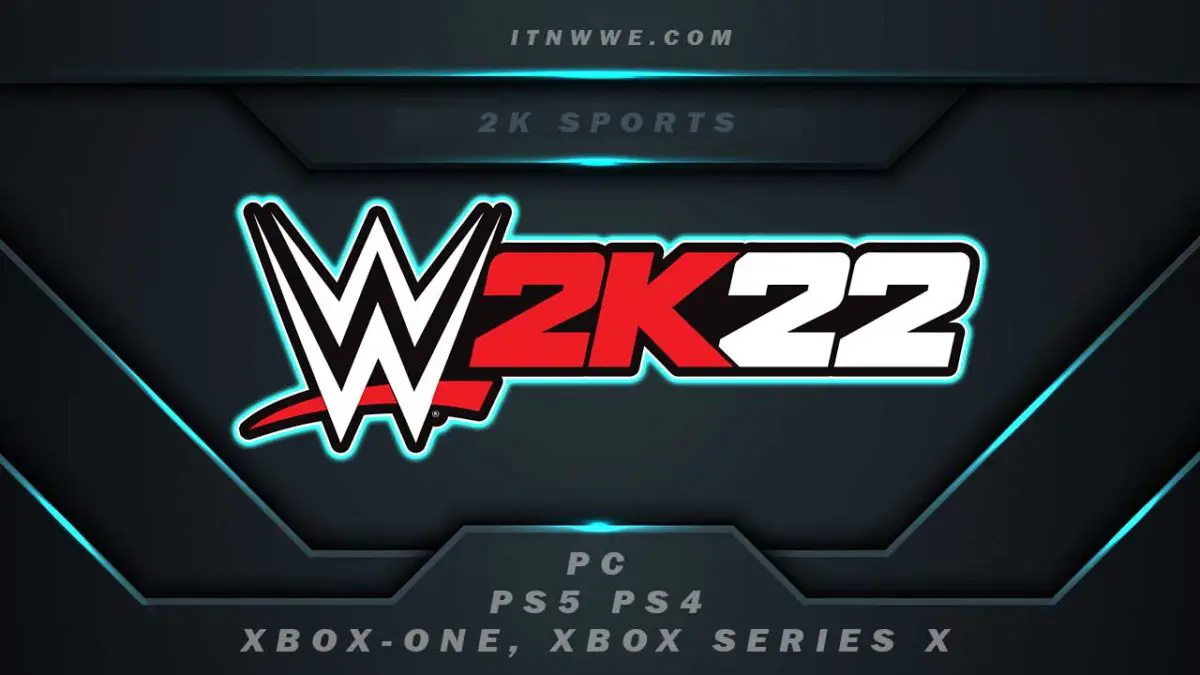 WWE 2K22 pro-wrestling video game release date was announced during Summerslam 2021 PPV.
WWE released a new teaser trailer for the game during Summerslam and revealed that the game will release in March 2022. It was also confirmed that the game will have new controls, new Stunning Graphics and a redesigned game engine.
The announcement also mentions that more details will be released in January 2022, where we might get the first full trailer for the game.
WWE 2K22 is the eighth game in the WWE2K series and is coming after a gap of almost two and a half years. The last game was released in 2019 titled WWE 2K20. That game received flak from fans and critics alike due to poor graphics, dull gameplay, and lots of bugs.
The reactions forced 2K games to rethink the game and they decided to give it extra time to develop the next game. The developer, Visual Concepts, has worked on revamped gameplay, improved graphics, and rescanned most of the superstars again, apart from many other improvements.
The first teaser trailer for the game was released during WrestleMania 37, featuring Rey Mysterio and Cesaro. the game's tag line – "It Hits Different" was also revealed during the same teaser. Recently, 2K revealed how they have upgraded Edge's graphics from 2K19 in 2K22. Earlier, photos of Ric Flair taking part in the scanning process came out but is not expected to feature in the game now that he is released from WWE.
Keep tuned in for more updates on WWE 2K22 and other WWE news.