The Partnership Between WWE NXT & Full Sail University Concluded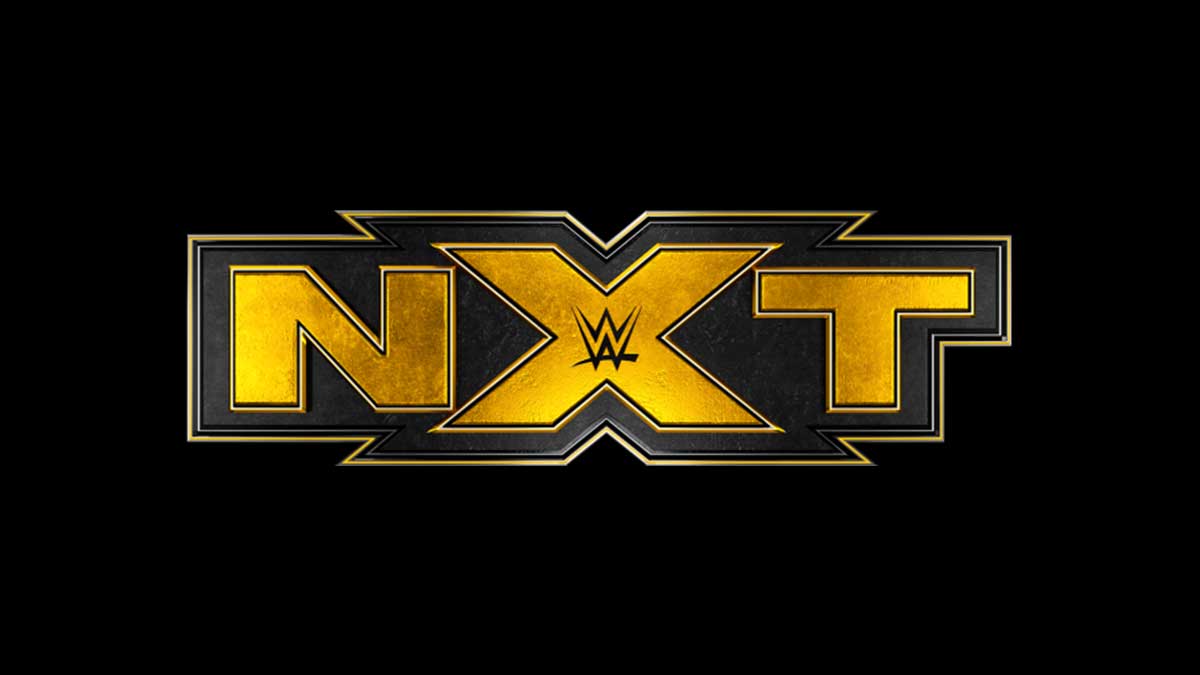 Unfortunately, the ten-year-long partnership between WWE NXT and Full Sail University reportedly came to an end.
Dave Meltzer of the Wrestling Observer noted that the WWE performance center, also known as Capitol Wrestling Center, will be undergoing several changes over the next few months so that it can become the long-term home of WWE NXT.
Meltzer also reported that WWE NXT will be taping three weeks' worth of its weekly televised show after NXT TakeOver 36 on Sunday. It will happen as the performance center will go through several upgrades in the next few weeks.
He explained these changes as well. According to him, NXT will give more television time to the wrestling students and less time to experienced and strong performers. The goal of being the best wrestling show will change as NXT will become more of a developmental show.
Some fans are pretty disappointed after the recent changes made by WWE NXT. It seems like the black and gold brand will continue to make experiments and undergo several upgrades in the next few weeks.